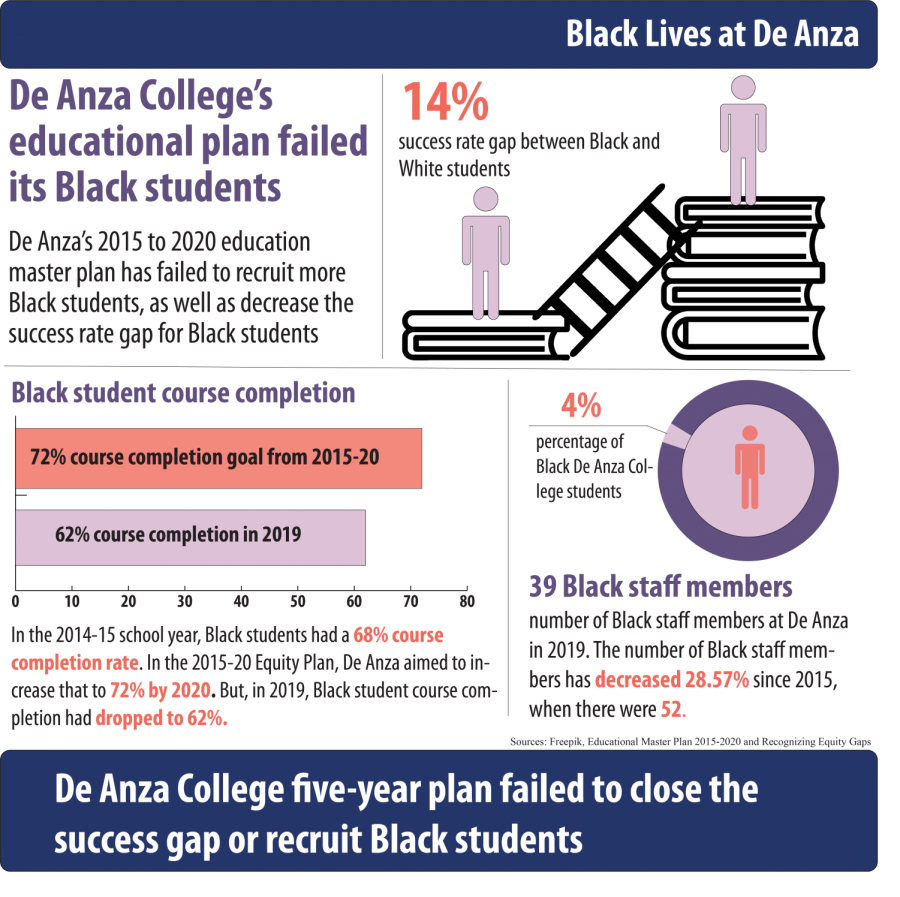 Kathleen Quinn, Former Editor-in-chief
July 28, 2020
Five years later, De Anza College's "Education masterplan 2015-2020" has failed in its aim to recruit Black students and decrease the success gap at the college. Mallory Newell, supervisor of...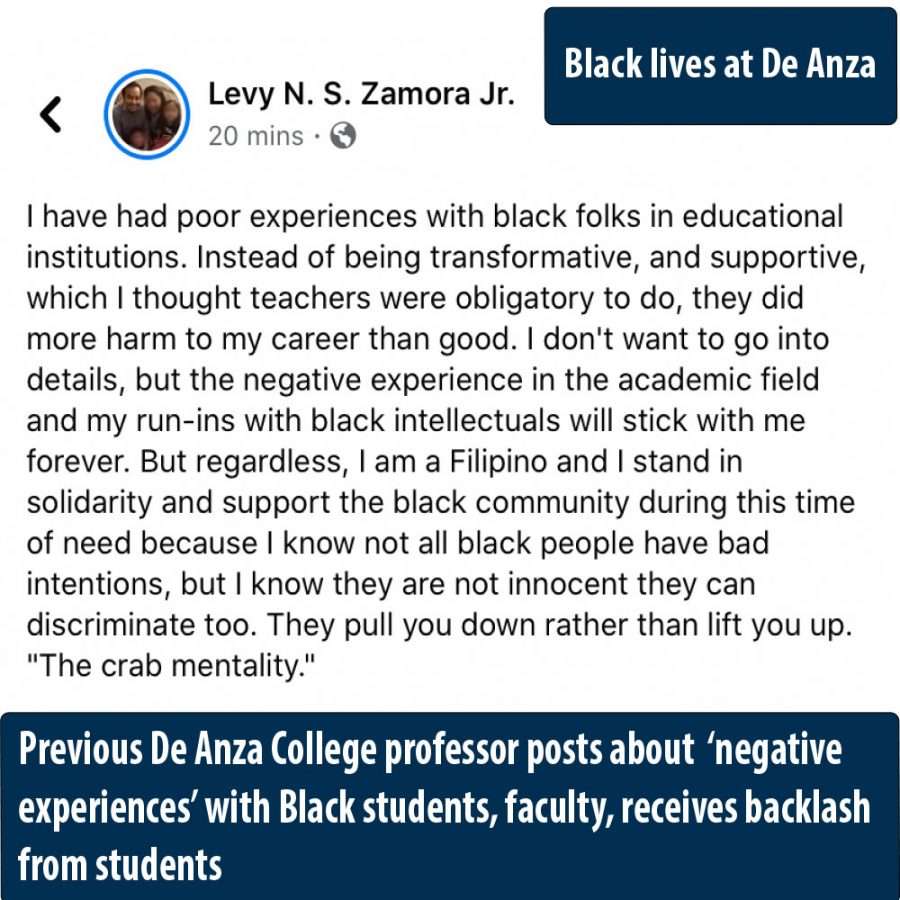 Annalise Freimarck, Editor-in-chief
July 27, 2020
A De Anza College student confronted her former professor over social media in early June for making a public post on Facebook, expressing that he has had negative experiences with Black students and faculty...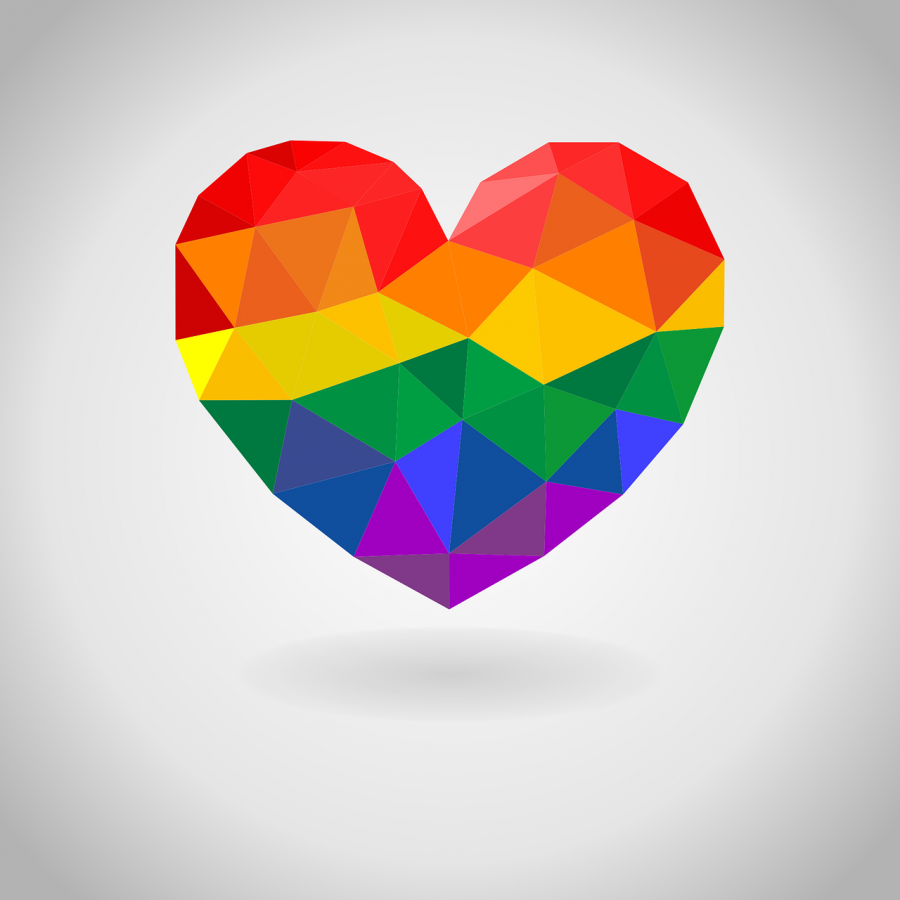 De Anza College students and faculty have had to adjust their pride month celebrations because of the effects of the COVID-19 pandemic. Due to safety mandates, pride parades, including San Francisco,...
Jenny Choi
Students can pick out fresh fruits and vegetables from the Mobile Farmers Market at affordable prices.
December 11, 2019
This error message is only visible to WordPress admins