December 12, 2018
Women's water polo finished in sixth place and men's water polo finished in fourth place in the Coast Conference Championship Tournament. The biggest highlight of the...
Recent Sports Stories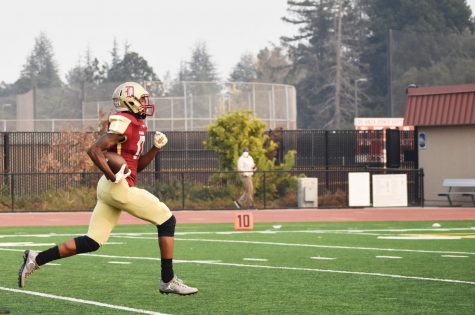 Against all odds Dons win the championship
December 11, 2018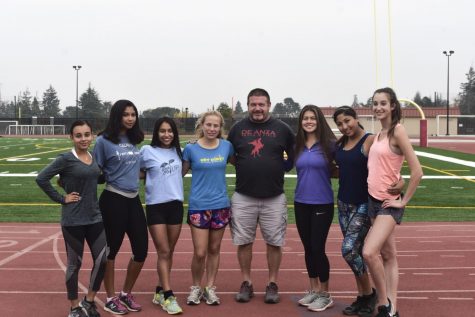 Women's cross country teams qualifies for state championships after year gap
November 24, 2018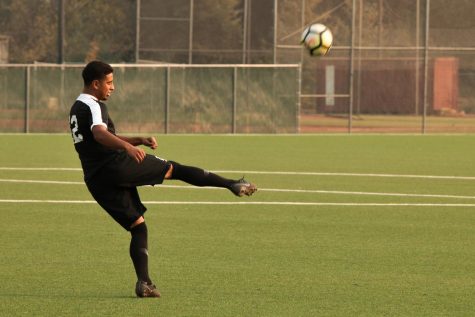 Men's soccer game cancelled due to poor air quality
November 9, 2018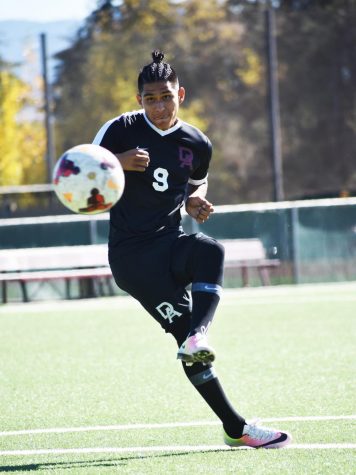 November 4, 2018
Tyson Tsoi, Staff Reporter
December 11, 2018
Tracking how much time you spend on your phone or tablet might be the right step in decreasing our dependence on technology, and apps like Screen Time, available for both...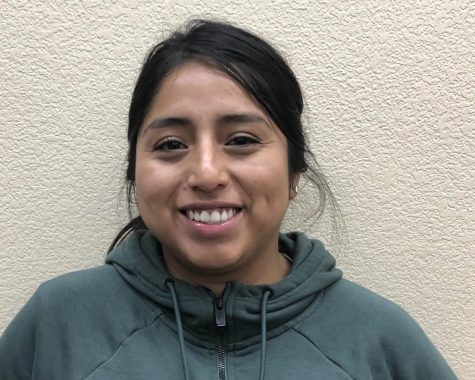 DA Voices: What do you think of the De Anza experience?
December 9, 2018
College system, students both responsible for graduates' lack of real-world experience
December 4, 2018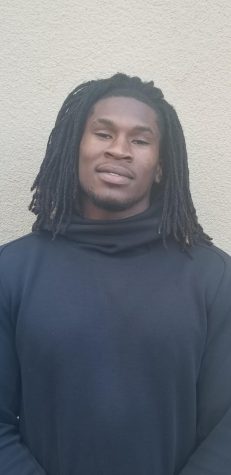 DA Voices: Where were you and what did you think of the forest fires and smoke this weekend?
November 27, 2018
Gautam Nair, Staff Reporter
December 17, 2018
De Anza College held its scheduled Electronic Music Showcase on Dec 8, offering a wide variety of vocals, tunes, beats and inspirations. The showcase had a casual setting,...
'Some Rap Songs' album by Earl Sweatshirt shows vulnerability by discussing tough topics
December 11, 2018
'A Brief Inquiry Into Online Relationships' intertwines music with modern day media
December 10, 2018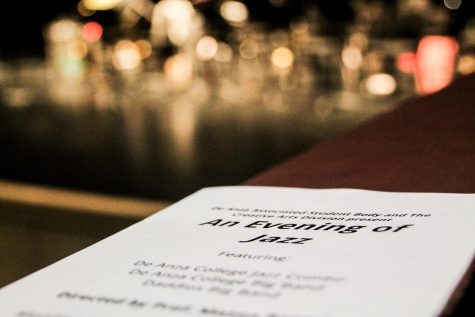 An Evening of Jazz event showcases talented students
December 10, 2018