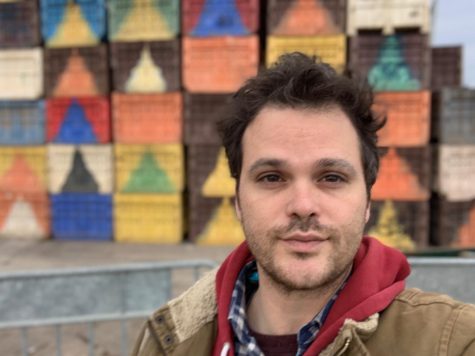 Abhiram Rishi Prattipati, Staff Reporter
Part-time screenwriting professor Joshua Losben was selected in the 2019 FilmHouse Residency with his screenplay "The Unbabymoon". The residency...
Recent Campus Beat Stories
DA Voices: What do you think of a paper towel ban on campus?
February 5, 2019
Political scientist brings humor to Flint Center
January 31, 2019
January 29, 2019
Mehek Kapur, Staff Reporter
January 31, 2019
The Backstreet Boys released their hyped up new album, DNA - the group's tenth studio album and their first full-length album since 2013. Overall, the album is smooth, modern...
'Serenity' is a lacking neo-noir thriller without much substance
January 31, 2019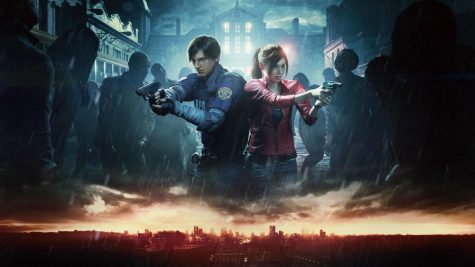 'Resident Evil Two' is the perfect haunting reinvention of a classic
January 30, 2019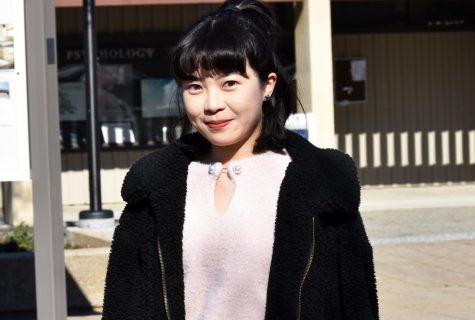 Wondrous winter season creates unique style
January 29, 2019