Abhiram Rishi Prattipati, Staff Reporter
December 4, 2018
College students and graduates feel unprepared for the workforce and the future as both colleges and students focus on jobs and careers over an effective well-rounded education. This...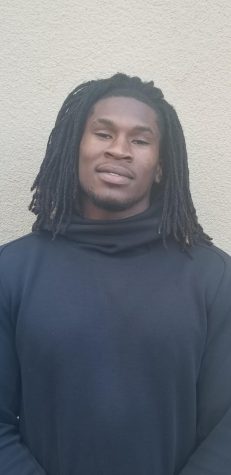 DA Voices: Where were you and what did you think of the forest fires and smoke this weekend?
November 27, 2018
Is satire appropriate in the current political atmosphere of the United States?
November 15, 2018
Media coverage trends help desensitize us to violent crimes
November 8, 2018

Sara Sanderford, Staff Reporter
Survivors of oppression shared their stories with De Anza College students and faculty at the 'Moving Stories' event on Nov.13 as a part...
Recent Campus Beat Stories
Service based learning workshop teaches importance of similar classes
November 20, 2018
'Freshest Cargo' food truck brings the freshest produce to De Anza's campus
November 20, 2018
Butte County wildfire smoke engulfs De Anza, campus re-opens in unhealthy conditions
November 20, 2018