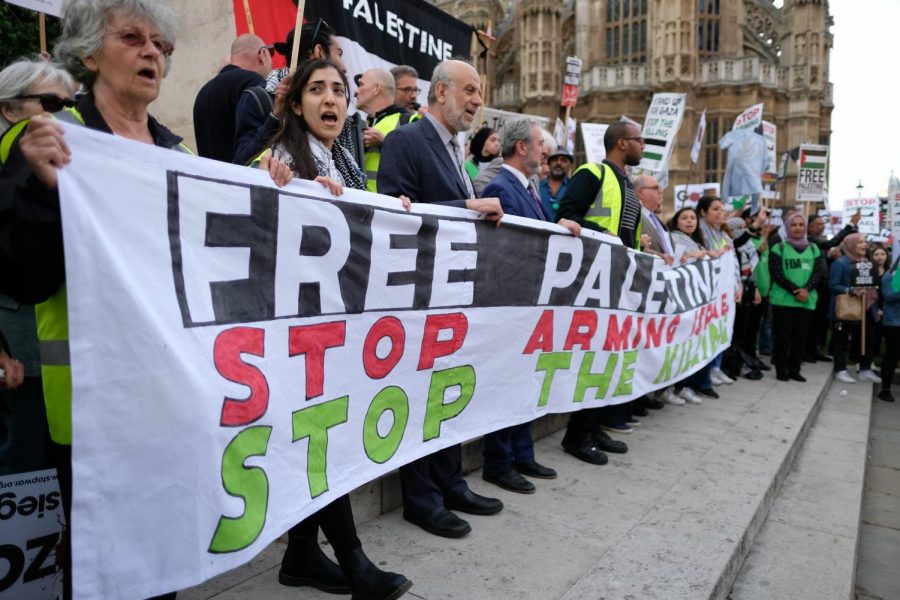 Kevin Nguyen, Reporter
June 19, 2021
The De Anza Student Government Senate overwhelmingly endorsed a resolution on June 11 to stand in solidarity with Palestinian students at De Anza College and loved ones who may have been affected by the recent violence in the Israel-Palestine region.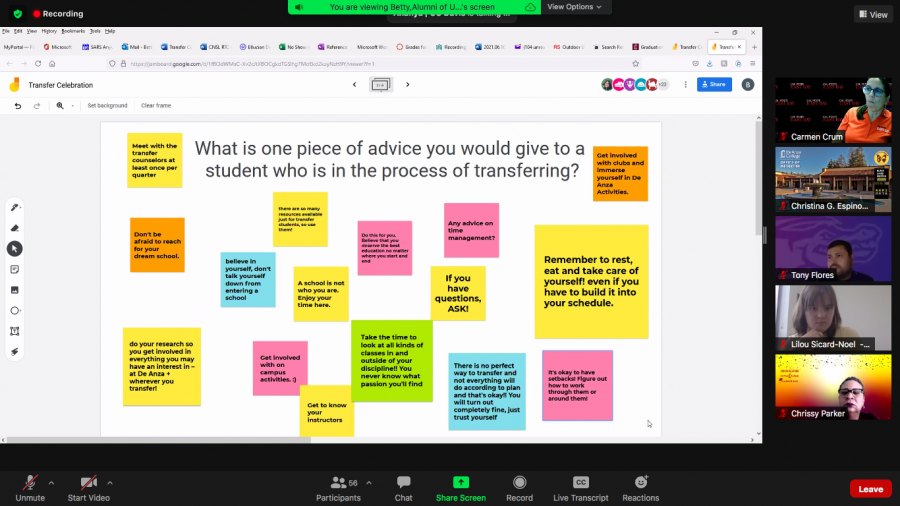 Lianna Vaughan, Reporter
June 19, 2021
The Transfer Center and Mentors@DeAnza created a forum for transfers to meet others attending the same university and to speak with UC and CSU representatives at the Transfer Success Celebration on June 16.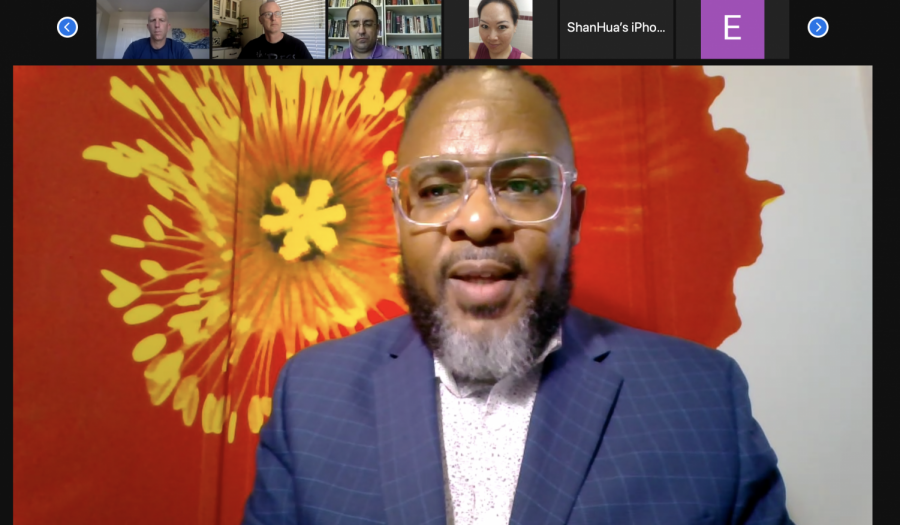 In the De Anza College panel "Racially Relevant Literacy," Julius B. Anthony talked about how to help students enjoy reading.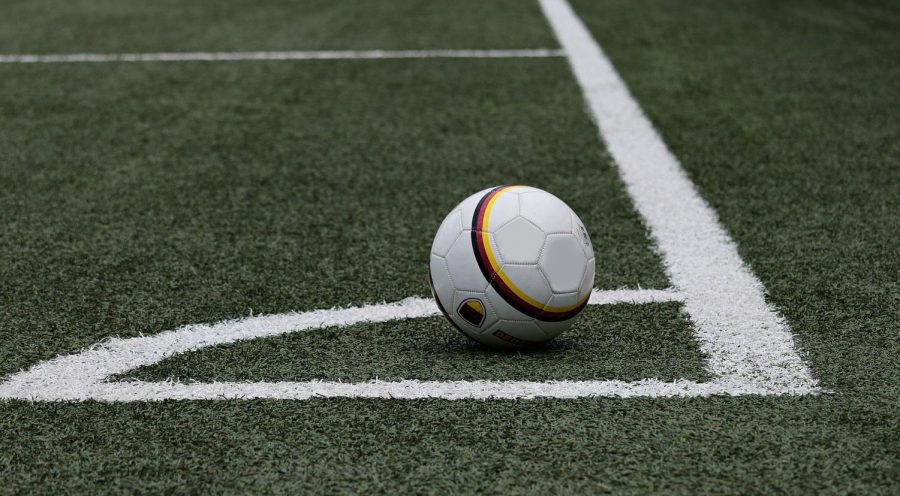 Lianna Vaughan, Reporter
June 16, 2021
To stop bigotry in sports events, attendees should be required to sign waivers and face severe consequences when they do not comply.
Stop gentrifying San Jose: the flea market must stay
June 16, 2021
The San Jose Flea Market is in danger due to a city development plan, but this plan should be rejected to combat gentrification and protect low-income families of color.
The A's should stay in Oakland, but the city should deny the team's vanity project
May 30, 2021
As much as it annoys fans, the City of Oakland shouldn't fold to the latest pressure from the Oakland A's and Major League Baseball.
Police officers have no right to march in Pride
May 30, 2021
The New York City Pride parade were right to ban police officers from marching in the event, as it helps create a safe space against an oppressive institution.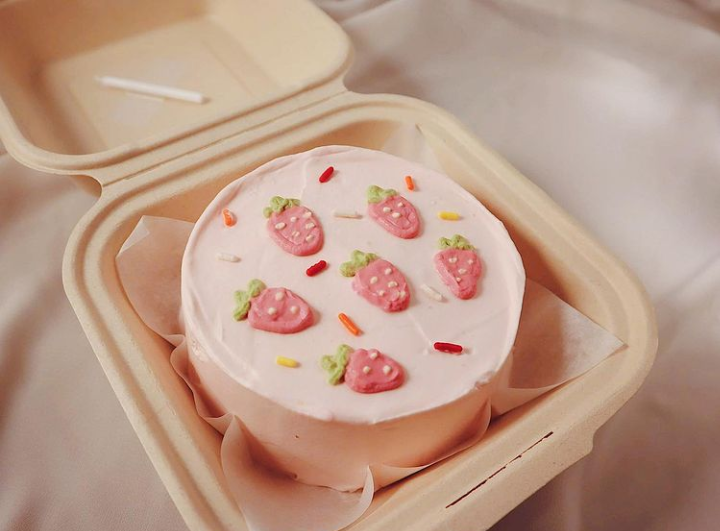 Le specializes in Korean bento cakes, which are miniature cakes around 4 inches in diameter typically frosted with detailed designs.