Hwan Lee, Staff Reporter
November 15, 2018
Satire is OK when it comes to the definite sharing of frustrating ideas of controversial topics, such as politics or social difficulties. Satire creates an equal balance...
Media coverage trends help desensitize us to violent crimes
November 8, 2018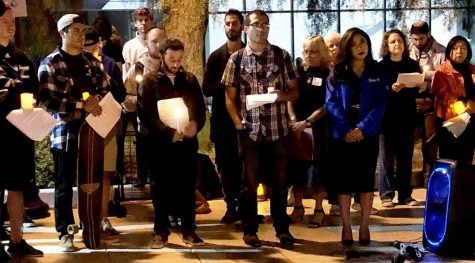 Pittsburgh shooting an attack on entire Jewish community
November 5, 2018
Movies based on real life brutal tragedies bring new point of understanding
October 29, 2018
John Bricker, Staff Reporter
November 13, 2018
Joji's debut studio album "Ballads 1," released on Oct. 26, is an inconsistent, but fulfilling journey through his eclectic collection of musical ideas. After George...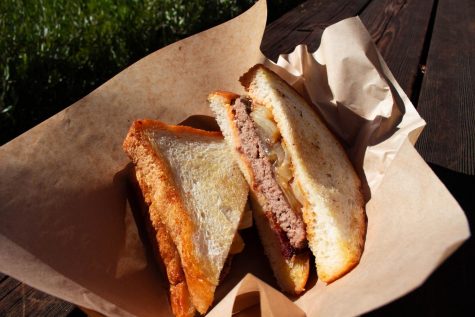 Nice Buns! De Anza Burger Review-Patty melt
November 5, 2018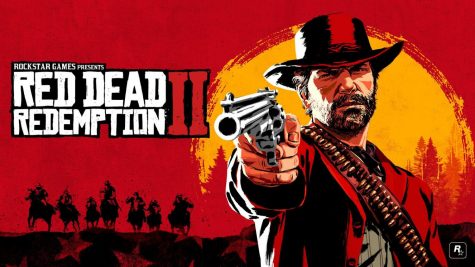 'Red Dead Redemption II' plunges players into a detailed dimension
November 2, 2018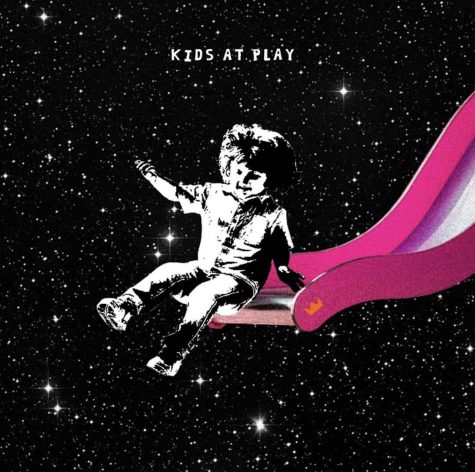 Louis The Child's 'Kids At Play' EP proves adults too can have fun
November 2, 2018