Tyson Tsoi, Staff Reporter
February 20, 2019
Competitive gaming, also known as eSports, taking over the entertainment industry is beneficial for individuals who are not physically capable to play certain sports. While...
Money buys happiness on Valentines Day
February 14, 2019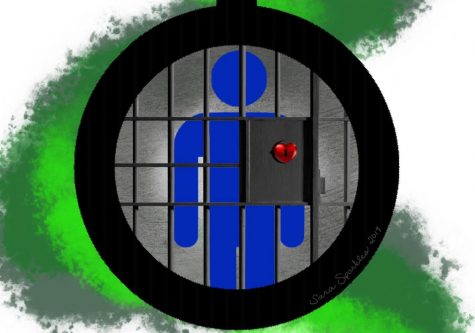 Toxic masculinity infects everyone
February 13, 2019
Are CEO presidential candidates credible?
February 12, 2019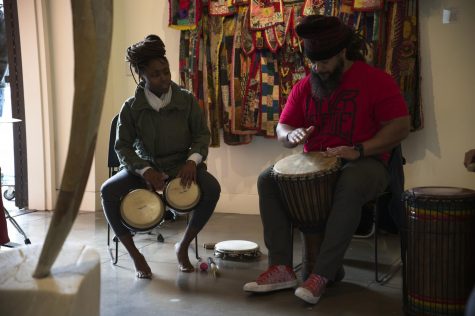 Thomas Anthony, Staff Reporter
Spurred on by the beat of the drums, several students got up and started dancing. More joined, and soon the whole room was on their feet, moving...
Recent Campus Beat Stories
Lit Lunch empowers students to create change
March 5, 2019
Workshop on Kingian nonviolence held to provoke change
February 28, 2019
Euphrat Museum exhibit sheds light family lineage
February 26, 2019