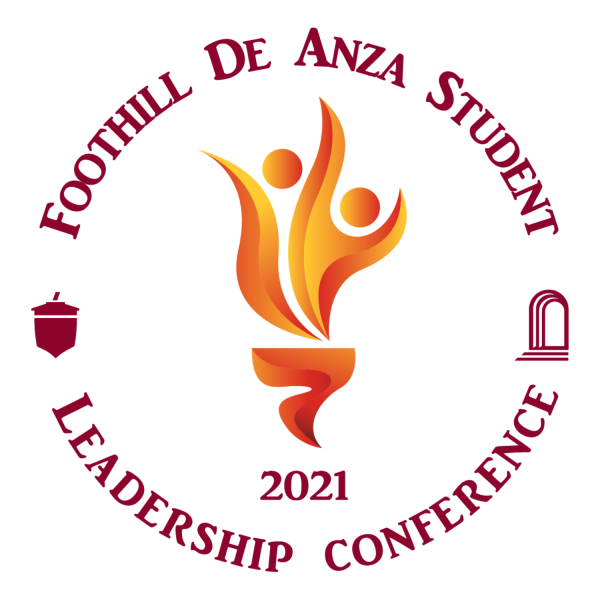 Andrea Infante, Reporter
March 1, 2021
On March 5, Foothill and De Anza College students will guide students about leadership roles and opportunities in the first district-wide Student Leadership Conference.

Michael Davis, Reporter
March 1, 2021
As De Anza Student Body elections progress, students are looking for a candidate they can trust as president. Beyond the positions they are running on, here is a glimpse of who they are.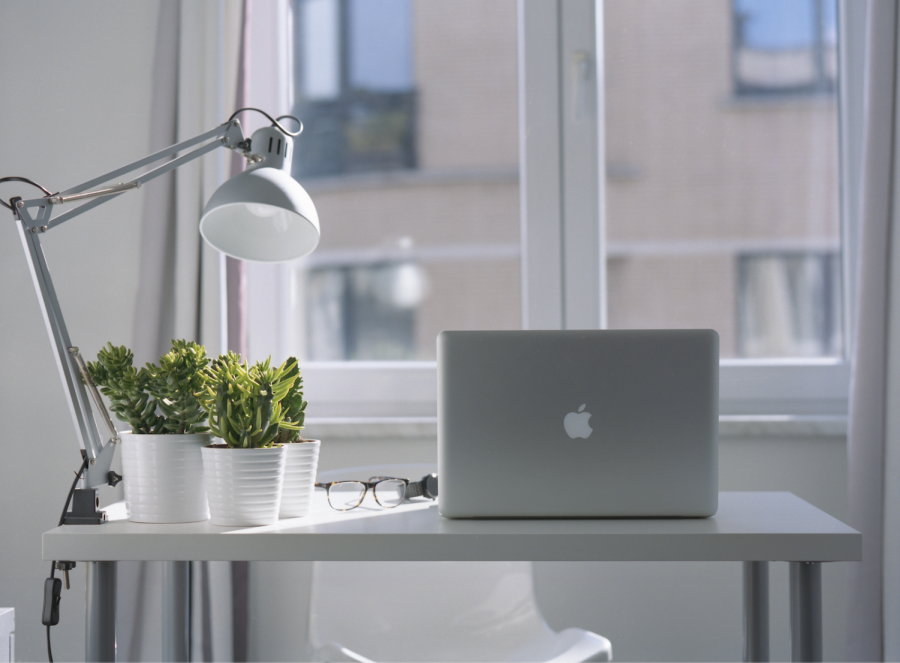 The pandemic has forced many people to work at home, leaving them with a less than ideal working environment.
Students can pick out fresh fruits and vegetables from the Mobile Farmers Market at affordable prices.
December 11, 2019