Kevin Nguyen, Reporter
May 7, 2021
More than 100 people gathered in San Jose to advocate for educational reform that combats anti-Asian discrimination on April 25, weeks after people marched in San Francisco against anti-Asian violence.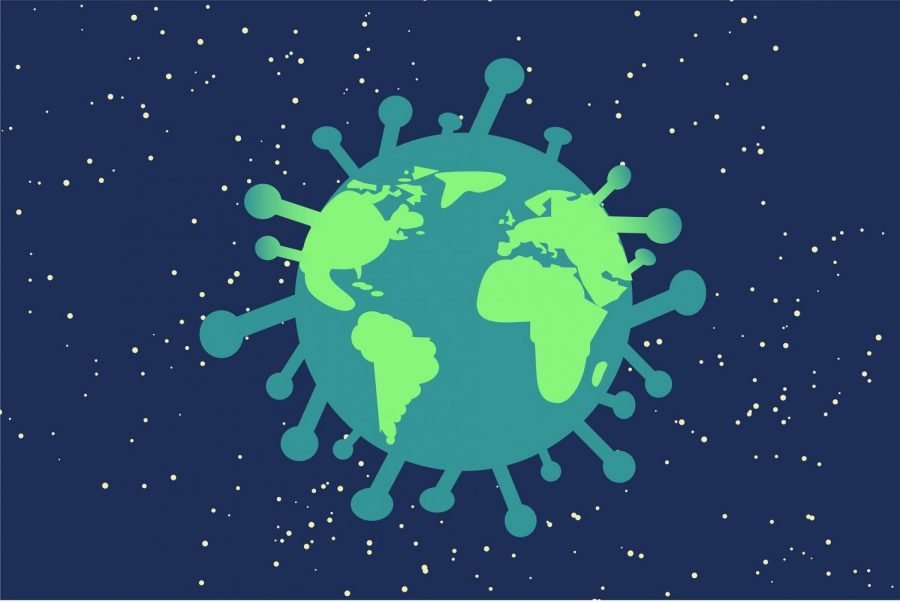 Kaylee Flores, Reporter
May 6, 2021
In honor of Sandra Diaz, a De Anza College nursing instructor who died of COVID-19, healthcare instructors advised students to stay motivated and compassionate at the First Annual Sandra Diaz Panel on April 27.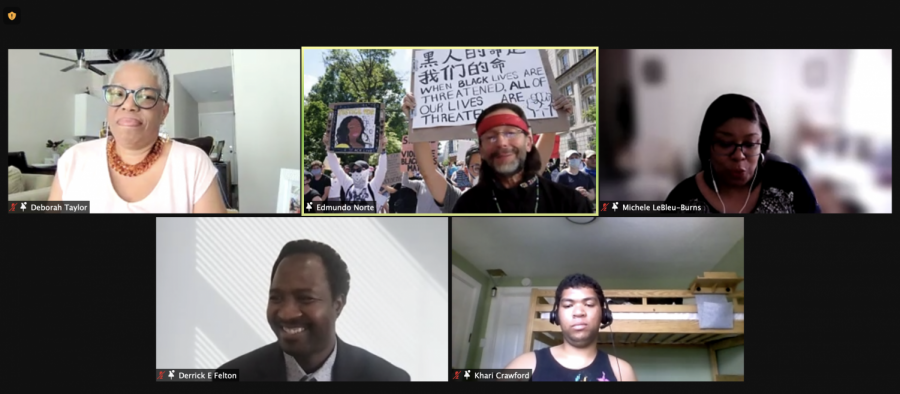 Panelists described their experiences with explicit, implicit and internalized anti-Blackness at the De Anza College speaker event "Our Histories, Our Experiences, Our Lives: From Learning to Collective Action" on April 30.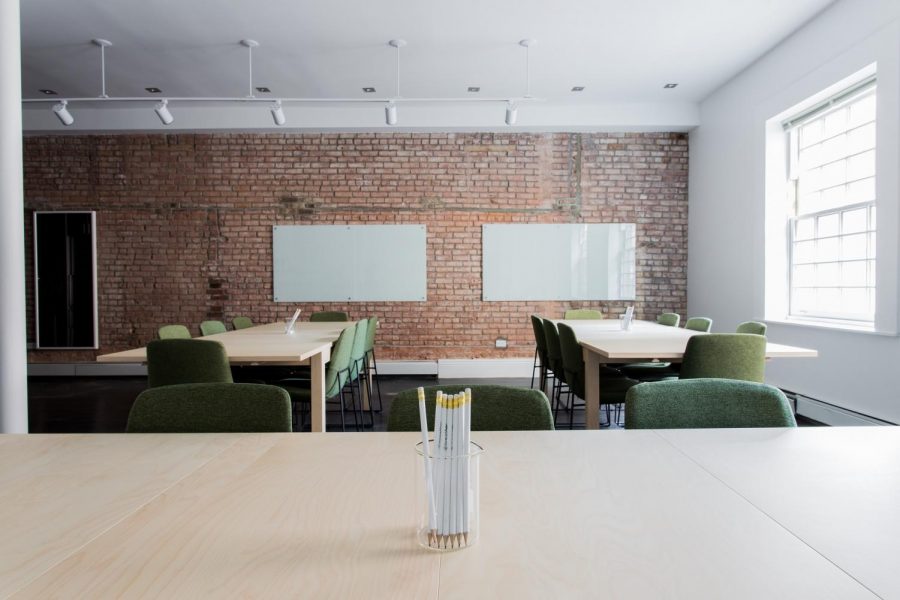 Bay Area high schools are going in person for the last weeks of the school year, neglecting both teachers' and students' physical and mental health.
Students can pick out fresh fruits and vegetables from the Mobile Farmers Market at affordable prices.
December 11, 2019