Donate to help students attend journalism conferences!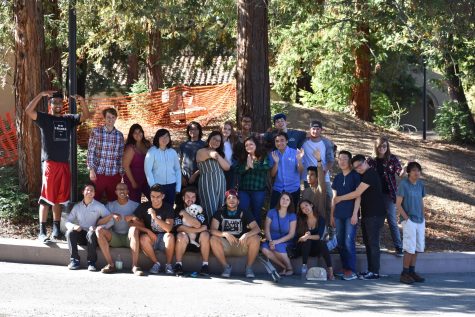 Help La Voz students attend conferences and conventions by donating at the  Foothill-De Anza Foundation page and designating De Anza – Journalism.
One of the best things about being a La Voz journalist is learning more about the craft at conferences and conventions sponsored by the Journalism Association of Community Colleges/Associated College Press.
Any donation will help, or you can designate specific amounts:
· Fall NorCal Conference – $50 pays one student's registration fees.
· Spring Statewide Convention – $135 pays for one student's registration fees.
· Hotel rooms for Statewide Convention – The conventions take place at big hotels, usually alternating sites between Northern and Southern California each year. Students pay for their own transportation, but hotel rooms (three or four students per room) cost about $250 a night per student for the three-night event.
If you can help, thanks in advance for your generosity!
If you would like to receive more information and help our journalism program and students directly, contact adviser Farideh Dada at [email protected].