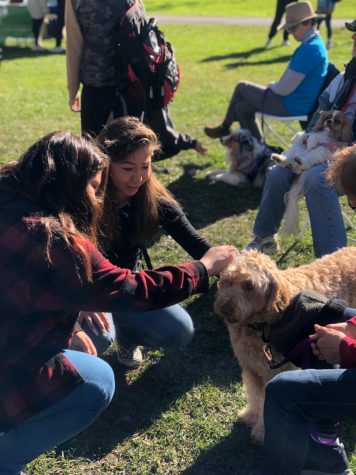 Abby Hou, Staff Reporter

December 10, 2018
In an effort to help minimize De Anza College students' finals-week stress, De Anza Student Health Center hosted 'Chill City' on Thurs. Nov. 6. Students were able to meet therapy dogs from the organization, ''Furry Friends,'' while Health Services provided free energy bars, lollipops and bubble canisters, helping reduce the stress of...
My Do, Staff Reporter

October 18, 2018
This article is one of a two-part debate. The opposing argument can be found here. From an administrative viewpoint, the quarter system may help keep costs down, but for students, the savings may not be worth it. When I first started at De Anza, the quarter system looked like a big plus. Having a...