De Anza Playlist: Top 4 songs to help you get through post-midterm stress
Halfway through with the Spring quarter, students have just finished their midterms and are catching up on the assignments that have piled up. With stress from school as well as the outside world, students should take time, if possible, to mentally recharge before the finals come along.
Here are four songs to help to unwind.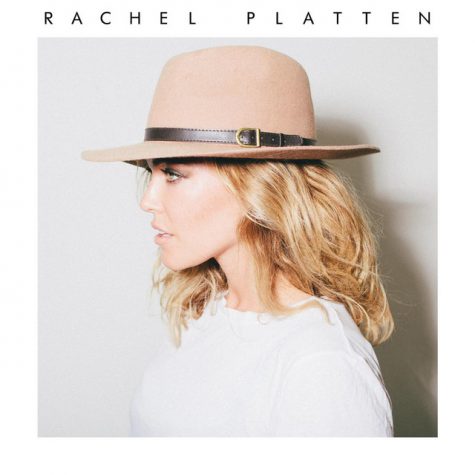 "Fight Song" by Rachel Platten
"Fight Song" has become the national anthem for everyone who is feeling down but are still trying to look at the bright side of life.
This alternative pop song is played by piano, drums, and guitar with powerful vocals.
It is empowering and inspires people, especially students working their way through the quarter as frontline workers and protestors.
The song was created when Rachel Platten was at the lowest point in her career. She wanted to have something to remind herself to not give up and always remember to be brave and strong.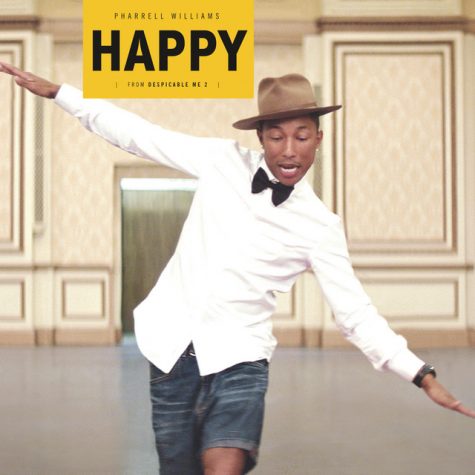 "Happy" by Pharrell Williams
The song was originally written for the movie "Despicable Me 2."
"Happy" is about seeing the silver lining in whatever life gives you. It is a fun upbeat tempo pop song that can lift your spirits.
It is mostly played by drums and synthesizers and Pharell's melody.
This song is a perfect reminder to students who are facing difficult times in their personal lives while juggling schoolwork.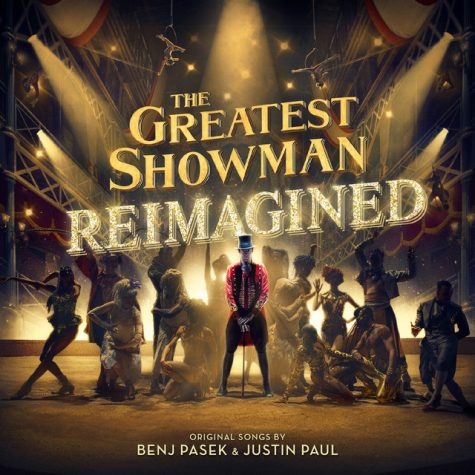 "A Million Dreams" by Ziv Zaifman, Hugh Jackman and Michelle Williams
"A Million Dreams" is produced by Joseph Trapanese, Justin Paul, and Alex Lacamoire for the movie "The Greatest Showman."
This beautiful pop song reminds you to never stop dreaming. It has a moderate tempo played by violins, flute, and oboe or recorder.
The song is about a poor boy who has high ambitions. Despite the obstacles, he never stops believing that someday his dream will become a reality.
This song can help inspire students to trust the process and always believe in themselves.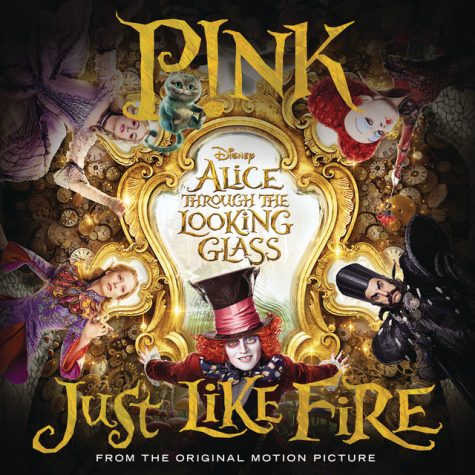 "Just Like Fire" by P!nk
"Just Like Fire" is about embracing the real you, it exemplifies the importance of self-care.
The song's tempo has a combination of loud, fast, and smooth-pace while being played by guitar, drums, and strong vocals.
This pop-rock song shares an empowering message about being brave and finally standing up for yourself when people keep stopping you to show the real you.
During this difficult time, many students might feel their anxiety piling up feeling lost or stuck in their own homes; this song will encourage students to be strong and show the world what they are capable of.