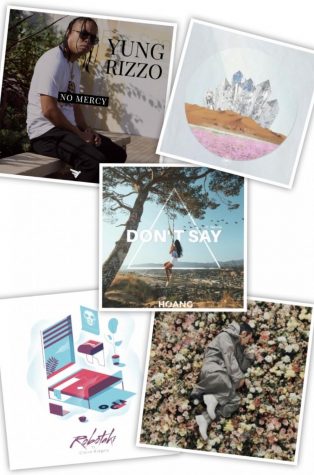 Roselle Lagmay, Reporter

May 14, 2020
For the month of May, Asian and Pacific Islander Americans come together and celebrate Asian and Pacific Islander American Heritage. Here are five songs to help you connect to the cultures. "Prism" by AmPm featuring Miyuna Anime watchers have probably heard this song during the openin...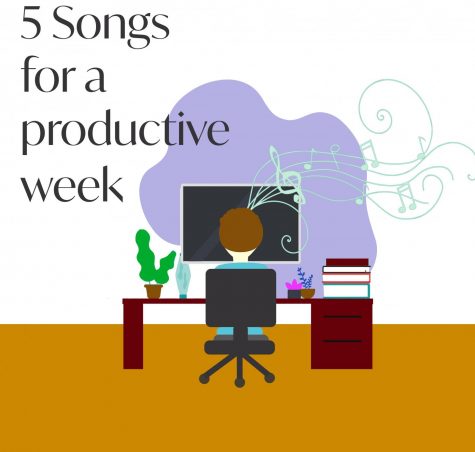 Cameron Oleary, Reporter

May 12, 2020
For college students not used to taking online classes, struggling to stay focused, the key to staying productive is music. Here are five songs that are perfect for studying. "Kickstart My Heart" by Motley Crüe With no set schedule during the lockdown, one of the problems students run into is...