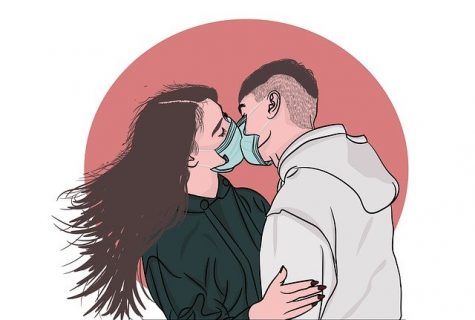 Roselle Lagmay, Reporter

June 4, 2020
June 20 is the first day of summer in the United States and all the single people out there looking for a relationship should stay home because right now the only relationship they should be forming is with themselves. Don't get me wrong, I can totally see the appeal of getting a summer 'boo.' Summ...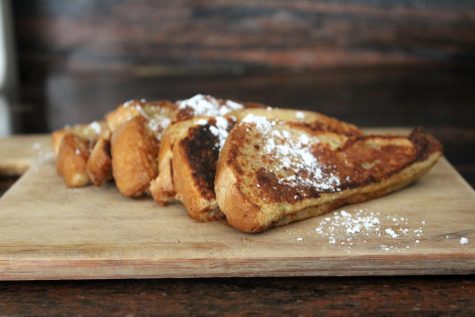 Leticia Samame, Reporter

May 2, 2020
With many eateries closed due to the coronavirus outbreak, people are looking to get their quick fix on comfort foods at home. A popular trend occurring at the moment is easy to follow recipe videos on the ever-growing Tik Tok app. Here are 3 of the most trending recipes people are making thanks to...