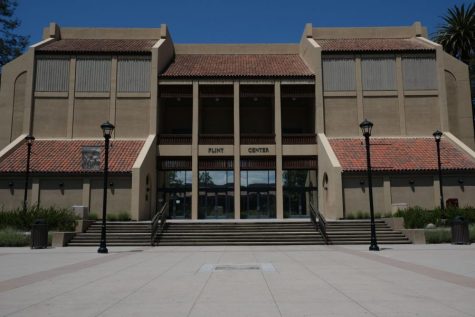 Lianna Martinez, Staff Reporter

December 3, 2019
The De Anza Student Body Senate discussed the updated 2020 Facilities Master Plan, which now includes student housing at the Nov. 20 meeting. "In 2015 we started the plan. It's typically a 5-year plan and what the plan is, it's a guiding plan," Vice President of College Operations Pam Grey...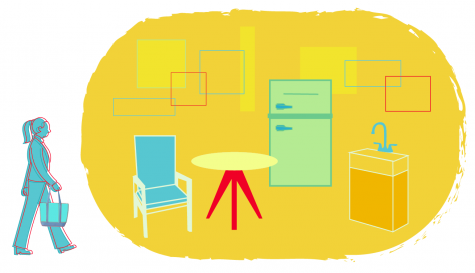 Elsa Castro, Staff Reporter

March 19, 2019
A storage room across from the Extended Opportunities Programs and Services office, will be converted into a private space for nursing mothers to use for pumping breast milk. "We will be cleaning out, repainting, refinishing and adding new floors starting March 11," said Pam Grey, acting vice president of Administrative Services, "We're hoping...