Michelle Memoly, Staff Reporter

November 14, 2019
What people write says a lot about who they are and recently, Facebook has given a new platform to a hateful group that will further broadcast their unacceptable words. I heavily support freedom of speech for all. At the very base of things, I am able to understand I will never be able to control...
Dan Nguyen, Staff Reporter

May 21, 2018
This article is from a two part debate on how memes affect modern culture. Memes are good because of the awareness they raise for important issues and events, despite the controversy surrounding them. For example, when Mark Zuckerberg was on trial for allowing a Cambridge Analytica t...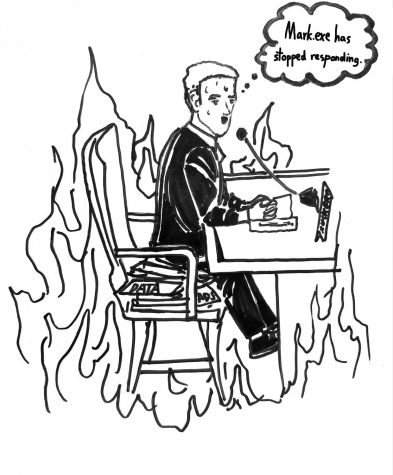 Jeffrey Windham, Staff Reporter

April 23, 2018
Our biggest takeaway from Mark Zuckerberg's testimony on April 10 should not be memes about his robotic demeanor, but knowledge that Facebook has been spreading misinformation and protecting itself from liabilities while leaving its user's information exposed. Until now, Facebook has been mostly self-regulated and operated with little transparency. Lawmakers should be acting on behalf of the people by holding Facebook accountable and working towards security.