Yami Sun, Staff Reporter

November 24, 2018

Filed under News
Almost 30 candidates submitted an application for DASB senate's midterm election, making it an all-time high, said the senate's legislative affairs officer on Wednesday, Nov. 14. "If you want to be successful, you're going to make sure you're prepared. No excuses." said legislative affairs offi...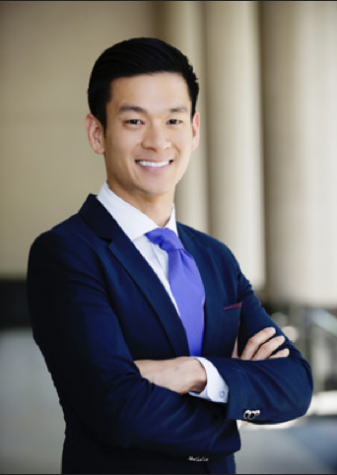 Alena Naiden, Staff Writer

November 12, 2014

Filed under News
Current mayor of Campbell Evan Low, a De Anza College graduate and former American Government instructor at De Anza, was elected to serve in the California State Assembly. Low ran as a Democrat and recived 58 percent of the votes in the California general election on Nov. 4. Low will represent the...