Yami Sun and Jocelyn Hernandez Gomez

October 25, 2018
The Instructional Planning and Budget team recommended viability for elimination for the tennis team last spring quarter, a decision resulting in some student players considering to transfer schools to continue tennis. Tennis player Mariano Sigifredo, 20, political science major said, "I started...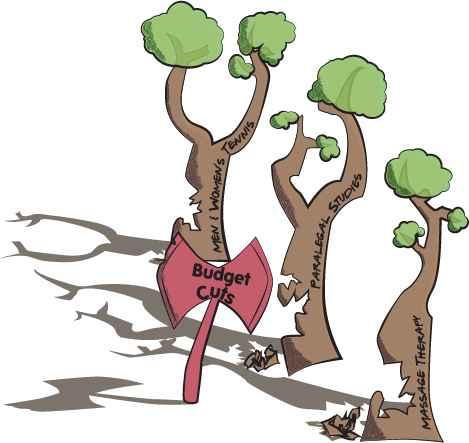 Ethan Maneja, Staff Reporter

June 20, 2018
The De Anza College administrative Viability Advisory Team recommended elimination for men's and women's tennis teams, paralegal studies and massage therapy during the June 5 Instruction Planning and Budget Team meeting. The music department's associate of arts degree was also recommended for elimination. Programs...