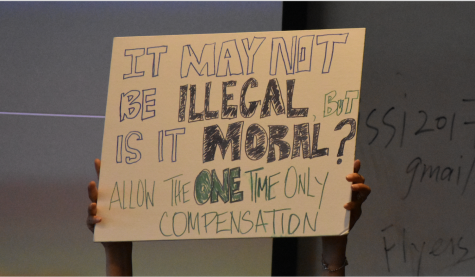 Genevieve Kolar and Christian Trujano

June 20, 2018
Vote of no confidence: De Anza College's Academic Senate endorsed a vote of no confidence in California Community College Chancellor Eloy Ortiz Oakley on June 4. The resolution would join those of approximately fifteen other community colleges in expressing lack of support for Oakley's actions. Reas...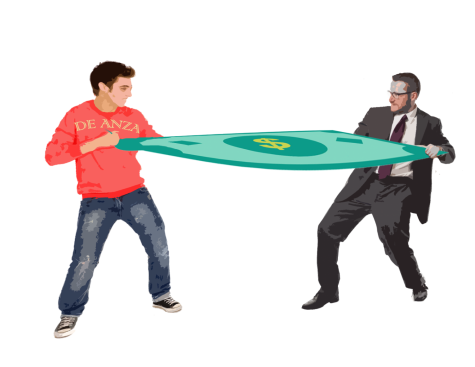 Ethan Maneja, Staff Reporter

May 4, 2018
De Anza's estimated part time faculty budget in the coming academic year is now lower than the original estimate, De Anza's Instructional Planning and Budget Team's announced on May 1. IPBT Co-chair and Vice President of Instruction Christina Espinosa-Pieb said the upcoming part-time faculty...