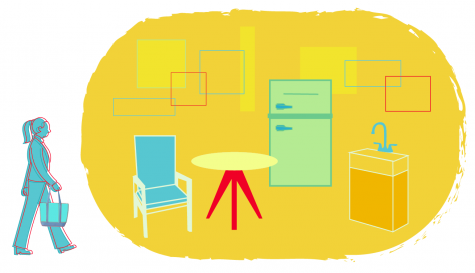 Elsa Castro, Staff Reporter

March 19, 2019
A storage room across from the Extended Opportunities Programs and Services office, will be converted into a private space for nursing mothers to use for pumping breast milk. "We will be cleaning out, repainting, refinishing and adding new floors starting March 11," said Pam Grey, acting vice president of Administrative Services, "We're hoping...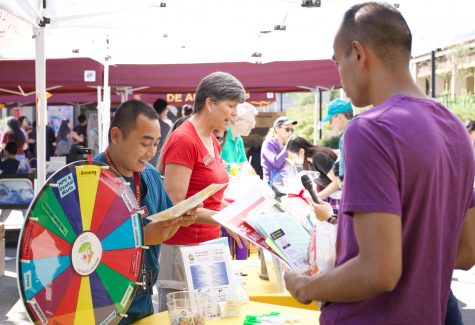 Brenna White and Mayer Adelberg

October 2, 2018
On Friday Sept. 21, De Anza College kicked off the coming Fall Quarter with its first ever Welcome Day,  according to the school's official website. With an estimated 1,000  students attending, the inaugural event had a very successful turn out according to Marisa Spatafore, Associate Vice Pres...