Natalie Valencia, Staff Reporter
March 21, 2017
Filed under Features, Student Life
De Anza's Men of Color Community Program, also known as MC2, provides counseling and academic services to boost graduation rates for male student of color. According to their website, the program "bridges the gap between the institution and the student" in order to "provide truly equal educa...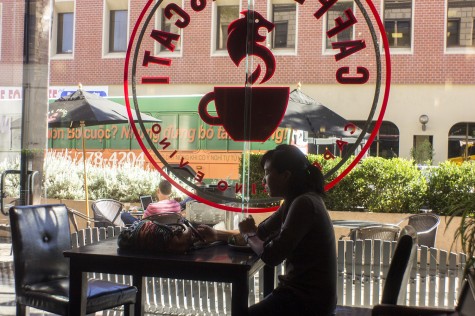 Michelle Bounkousohn, Staff Writer
October 6, 2014
Filed under Features, Student Life
Caffe Frascati, in downtown San Jose's artsy South First street area, is a unique coffee bar and eatery where students can study, hang out and enjoy live events. The cafe features ample seating with tables available on the main floor, upper mezzanine with outside seating. The upper mezzanine is...