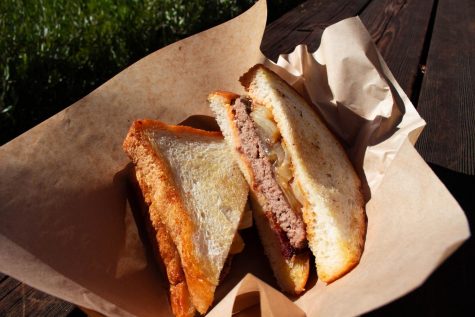 Brenna White, Staff Reporter

November 5, 2018
The De Anza Beef Patty Melt is the first weekly special that deserves a direct transfer to the permanent menu with its exquisitely balanced yet unabashedly delectable flavor. I must confess that this sandwich melted much of my skepticism before I even ordered. It is cleverly advertised with the beloved...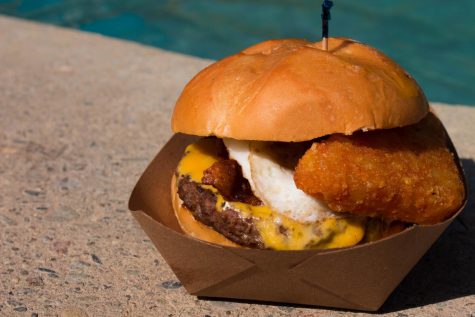 Brenna White, Staff Reporter

October 23, 2018
Whether you eat this for breakfast, lunch or dinner you can rest assured the Breakfast Burger will obliterate your appetite in a few mouthfuls, for better or for worse. I know many might be hesitant giving this burger a try due to its dual identity, but for those who call themselves breakfast lovers...