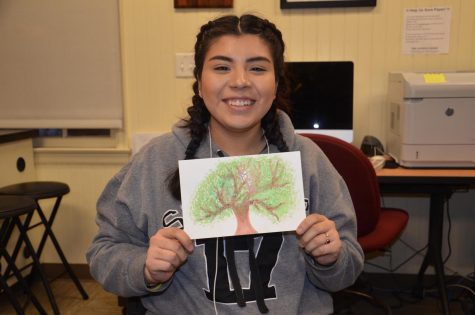 Elsa Castro, Staff Reporter

February 24, 2019
Face masks, trips to the spa and bubble baths are all ways to practice self-care. But self-care comes in many other forms and Higher Education for AB 540 Students (HEFAS) created a space just for that at the Vasconcellos Institute for Democracy in Action (VIDA) Offices on Feb. 14. "I wanted to have an event where people could come in and have the creative space to paint a se...
Mary Sullivan, Guest Columnist

November 2, 2018
Now that the rush of the first weeks of Fall Quarter have passed, let's look at the balancing act of health and wellness toward being successful. Do you have what you need? Resources on campus and in the community might help. Basic needs such as food pantry (email outreach@deanza.edu to qualify), clothing...