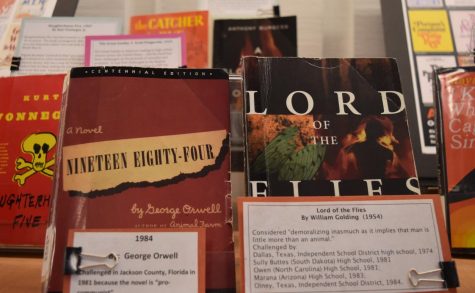 Bryan Vo, Staff Reporter

May 6, 2019
Banned books are some of the best books because they provide readers with controversial and complex themes while pushing conversations that society calls taboo. For decades, outraged parents attempted to ban books because of sensitive topics like racism, violence, offensive language or sex. However...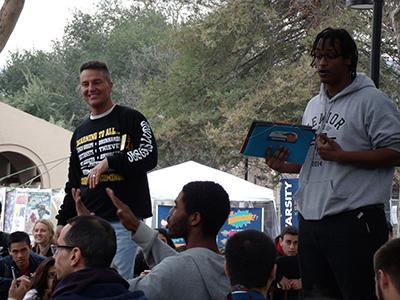 Steven Hall, Web Editor

January 16, 2015
The main quad came alive with the sound of loud voices and people yelling in the early afternoon as De Anza College was visited by street preachers from Cry to God Ministries on Jan. 8. "I actually came later, but what caught my attention was the hatred that he was preaching," said Safa Ben-Harchache,...