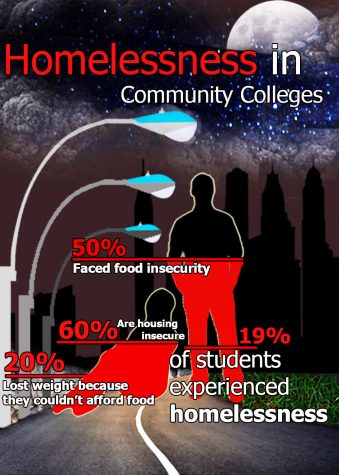 Yami Sun, Staff Reporter

April 30, 2019

Filed under News
Sarah Curcio, 22, biology major used to park and sleep in her car in front of her mother's house. Her financial aid can cover her tuition, but not parking permits and textbook fees. She is not currently enrolled in any classes at De Anza College because she needs to work three jobs to cover neces...
Abhiram Rishi Prattipati and Maryam Golkar

February 21, 2019

Filed under News
If you are planning to drop a class because of an emergency or any other circumstance, a W grade can potentially help you out. The California Board of Governors passed the EW, or "Excused Withdrawal," in January 2018 to help students withdraw from courses for reasons beyond their control. "One...