Tim Shively, Guest Contributor

May 21, 2018
The Foothill-De Anza District's budget reduction plans endanger an unacceptable number of faculty jobs. No one is denying that we are in a budget crisis. At last Monday's Foothill-De Anza Board meeting, a revised plan was approved to address the now $17 million deficit, 50 percent of which will be De...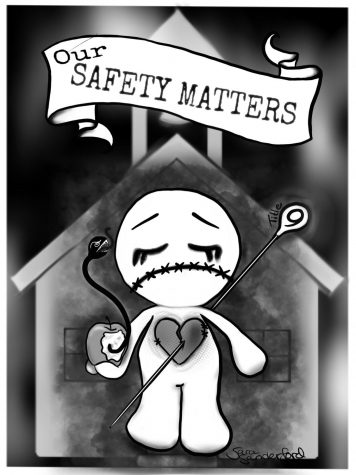 La Voz Editorial Board

May 21, 2018
The Foothill - De Anza district must openly address and combat sexual harassment with more resources allocated toward Title IX services. Both De Anza and Foothill have failed to emphasize zero tolerance policies. There is no attempt at advertising Title IX services or identifying other victims of sexual misconduct, nor are resources made avai...