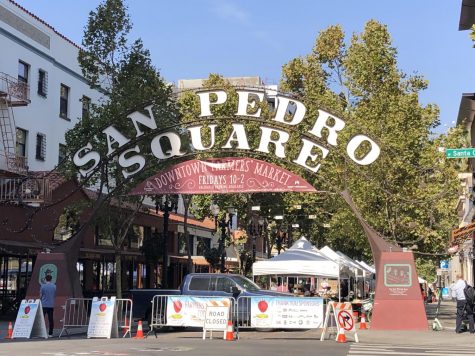 Kathleen Quinn, Staff Reporter

October 22, 2019
Wedged amid the restaurants and brick-and-mortar shops of San Pedro Square, the Downtown Farmers Market hopes to entice some of the foot traffic to their fresh fruits and vegetables. The Downtown San Jose Farmers Market is open from 10-2 pm every Friday and offers fresh produce, food stalls, arts ...
Ethan Bennett and Brittani Maher

June 7, 2018
"It's like another form of public transportation." De Anza students thoughts on the recent popularity of pay-to-ride scooters. Are these scooters practical? Or are they too dangerous? Should they be allowed at De Anza? Watch to find out what the community thinks.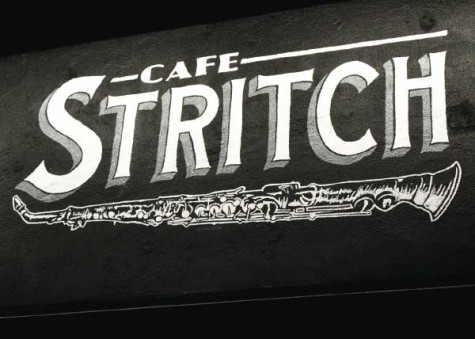 Jirla Jem Salvador, Staff Writer

February 2, 2015
Downtown San Jose is not only the home of San Jose State University, it is also the home to many interesting and cool places to study, eat, and hangout with friends. One of these locations is Café Stritch, which is found on First Street in Downtown San Jose. Unlike most cafés, Café Stritch is open...