Thomas Anthony, Staff Reporter

May 7, 2019
In the summer of 2050, the Arctic Ocean will be ice-free. Seven hundred million people will lose their homes, according to top U.N scientists. Last year, wildfires in California took over 100 lives, cost the state more than $11.4 billion and burned almost 2 million acres. What was the most disastrous ...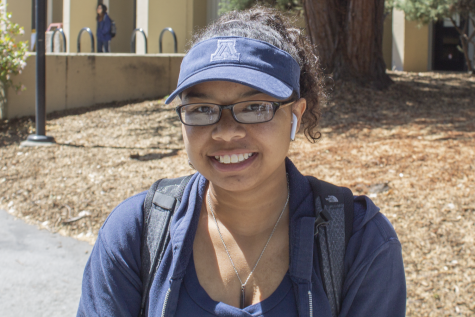 Aaron Mata, Staff Reporter

May 7, 2019
Christian Trujano, Staff Reporter

January 27, 2018
Cupertino citizens gathered at the Quinlan Community Center for a conference about climate change and Senate Bill 100 with Assemblymembers Marc Berman and Evan Low on Jan. 25. SB 100, also known as The California Clean Energy Act of 2017, was written and proposed by California Senate President pro Te...