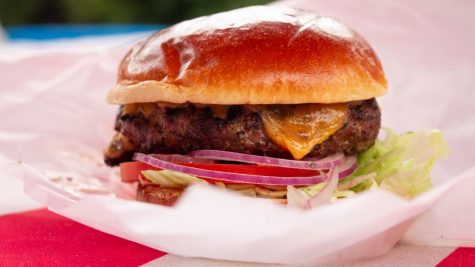 Brenna White, Staff Reporter

January 15, 2019
While The Counter's customizable burgers certainly have crowd appeal with its potential variations, it would seem that a fluctuation in quality is also present despite its higher cost which is fixed no matter what. Although this was my first visit to The Counter, its commendable reputation preceded...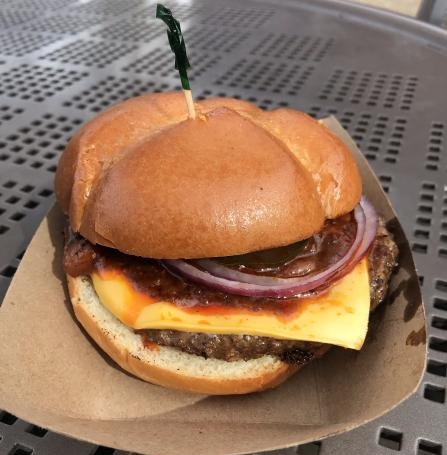 Hwan Lee, Staff Reporter

October 29, 2018
Take a moment to indulge yourself with this messy, yet flavorful burger to regain your nostalgic memories of both burger and the blend of chili and cheese. You'll definitely find yourself content with this simple combination. Comprised of a beef chili with beans, American cheese, pickles and diced red...