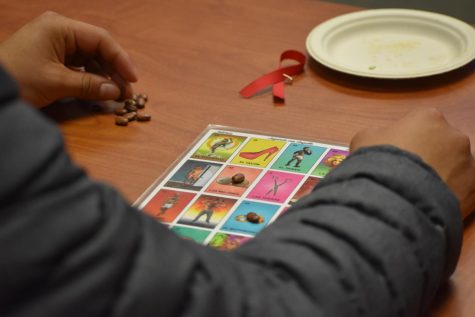 Yasmin Pando and Nick Bauersfeld

December 17, 2018
Panelists invited to speak at the 'HIV/AIDS in the Latinx Community Event' shared their experiences living HIV positive, and how students with low-income can have access to clinics on Tuesday, Dec. 4. Audience members played a group game and listed to a presentation by the panelist speakers. A skit wa...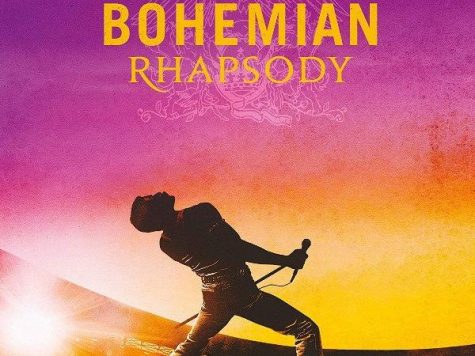 Miguel Cerda, Staff Reporter

November 18, 2018
"Bohemian Rhapsody", released November 2, dives into the inner workings of legendary rock band "Queen," and the life of their lead singer, Freddie Mercury. Mercury, played by Rami Malek, is portrayed as a wildly innovative and passionate man of Zanzibar descent who discovers his sexuality during...