"Bohemian Rhapsody" is a moving recount of Freddie Mercury's life

2

min read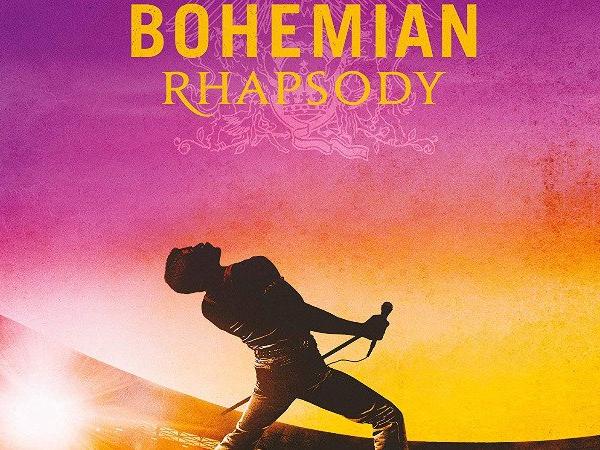 "Bohemian Rhapsody", released November 2, dives into the inner workings of legendary rock band "Queen," and the life of their lead singer, Freddie Mercury.
Mercury, played by Rami Malek, is portrayed as a wildly innovative and passionate man of Zanzibar descent who discovers his sexuality during his massive rise to stardom all while dealing with personal issues including acceptance, drug use and cockiness.
All the while, he and his band-mates worked to create globally iconic songs such as "We are the Champions," "Another One Bites the Dust" and "We Will Rock You."
Although the focus of the movie is mostly on Mercury, the directors included contributions the other band members, Brian May, John Deacon and Roger Taylor, make on the timeless records such as; the concept of interacting with the crowd at shows and allowing them to feel like a part of the band too.
The film shows how "Queen" find themselves rising to the pinnacle of global fame on the back of Mercury's ambition and experimental style which is supposed to appeal to the "outcasts" of society.
On the other hand, Bohemian Rhapsody also portrays the conflict and hardships the band members faced with one another.
Once Queen reaches what seems to be the apex of their success, Mercury breaks away from the band to perform as a solo-artist, feeling as thought the band is holding him back from his true potential. Mercury soon realizes that he needs his bandmates for more than just musical reasons. They were the only people who truly accepted and cared about him.
The film not only showcased the ups and downs of Mercury's professional life, but his personal one as well.
Living a rock-and-roll lifestyle, Mercury would often hookup with random men unprotected and take a variety of illegal substances. This lifestyle caused him to contact AIDS, which he eventually passed away from on Nov. 24, 1991.
As someone who knew nothing about Mercury or the band "Queen" before watching this film, it was surprising to see how much they shifted the culture around the world and it was moving to watch Freddie go through his phases in life, from his aspirations, to his hardships and finally, his inner peace.