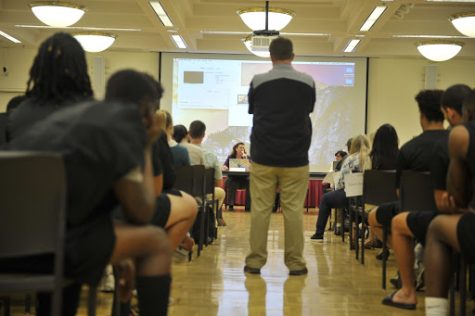 Christian Trujano, Editor-in-Chief

October 23, 2018
The women's water polo team and wildlife science technician program at De Anza have been approved for elimination by the Instructional Planning and Budget team during last week's meeting on Oct. 16 after a report from the viability committee. These recommendations were sent to IPBT from the viability committe...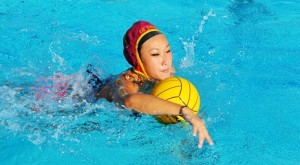 Jescelane Valencia, Staff Writer

November 18, 2013
Jane Kim, a 20-year-old, 5'7 and 140 pound water machine is De Anza College's women's water polo captain. Tough in the pool and with the books, the working student athlete does not have time to waste. Aside from providing leadership to her team, she helps guide others outside of De Anza....