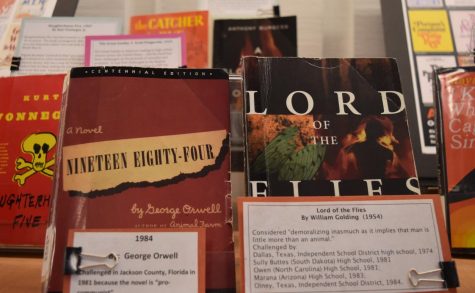 Bryan Vo, Staff Reporter

May 6, 2019
Banned books are some of the best books because they provide readers with controversial and complex themes while pushing conversations that society calls taboo. For decades, outraged parents attempted to ban books because of sensitive topics like racism, violence, offensive language or sex. However...
Maryam Golkar, Staff Reporter

February 7, 2019
YouTube needs to continue regulating their content in a fair way because the internet is already home to enough danger. YouTube has removed 58 million videos in just three months, according to a CNET article on . The motive behind filtering out these videos is to remove any that violates YouTube's ...