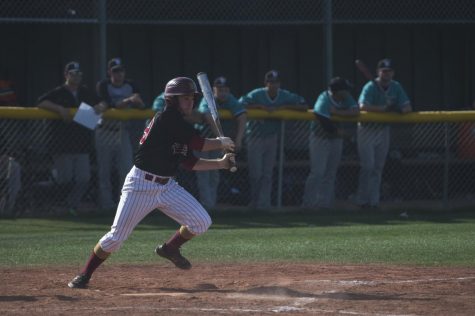 Francisco Medina, Staff Reporter

May 27, 2019
The De Anza College baseball team concluded their season with a record of 12-24-1. Head Coach Erick Raich said the tough schedule and recurring injuries heavily impacted the results of the baseball team. "On paper, this was the most talented team that we've had come through in a long time," said Raic...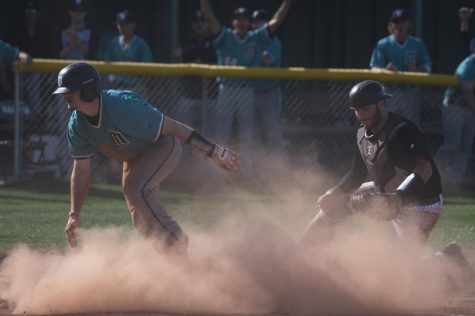 Thomas Anthony, Staff Reporter

April 28, 2019
The De Anza College men's baseball team suffered a come-from-behind loss to Mission College on April 18, losing 9-7. De Anza lead 5-1 after five innings but Mission outperformed them in the last four. De Anza took the lead right away, scoring a run in the first inning. A solo home run by Mission in...