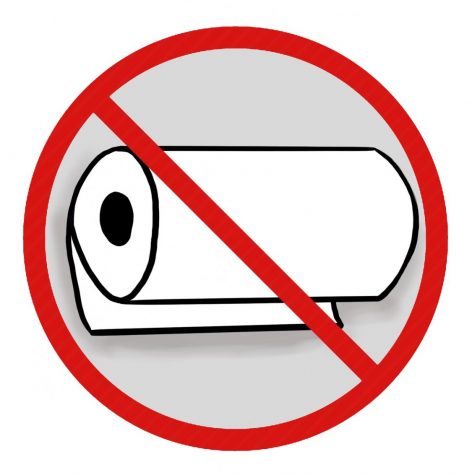 Yami Sun, Staff Reporter

January 28, 2019

Filed under News
A resolution that would eliminate paper towels from De Anza bathrooms was approved at the Jan. 23 DASB meeting. Environmental sustainability committee's "Save Paper Towels" project aims to reduce De Anza's carbon footprint and paper waste by implementing Dyson air dryers, according to Takuto U...
Stephanie Lam, Campus Beat Editor

November 2, 2018

Filed under Campus Beat, Campus Beat, Features
The DASB Environmental Sustainability Committee will be accepting project proposals for EcoFund until Nov. 8. Selected projects will be given grants of up to $5000. In the past, EcoFund has paid for projects such as Monarch Butterfly Garden and sustainable clothing swap. According to chair of enviorn...