Maël Lorach, Staff Reporter

March 5, 2020
If you're looking for new music to listen to, there are a couple of resources you can use. Spotify's "Discover Weekly" playlist has some really excellent recommendations that are tailored to your tastes. It is always worth looking at what your favorite artists are listening to, which can usu...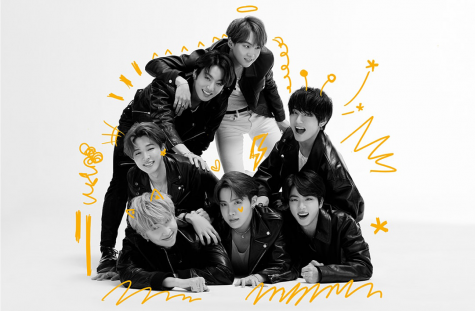 Aliya Nupbay, Staff Reporter

March 3, 2020
After their short break, BTS came back and rewarded their old and new fans with their new album, "Map of the Soul: 7," released Feb. 21. Seven is a significant number for the band. In listening to their album, I felt as if despite writing the songs for their fans, each song seemed like a love letter...