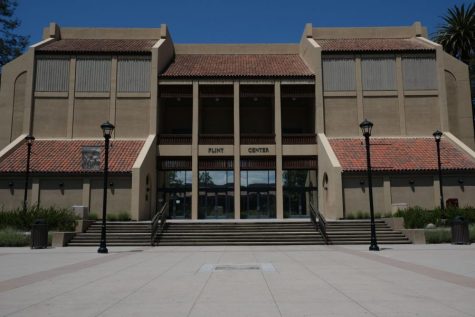 Andrew Jaramillo, Staff Reporter

November 14, 2019
Foothill-De Anza Board of Trustees President Pearl Cheng welcomed students and faculty who spoke about the ongoing issues of student homelessness and the future of the Flint Center at the Nov. 4 meeting. Cheng said that the Board of Trustees is on students' sides in advocating for student...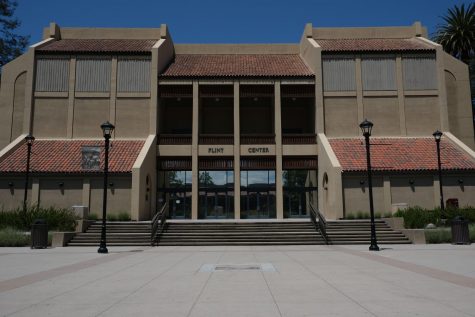 Ethan Bennett, News Editor

June 16, 2019
The Flint Center will be torn down but the future of the site is up for grabs. At an emotion-packed Foothill-De Anza board of trustees meeting on June 10, community members and students from both colleges debated the site's future. But the discussion was about more than just a building. Speakers from around the...