Ashley Gonzales, Staff Reporter

January 31, 2019
I give Steven Knight, writer and director of "Serenity," credit for establishing a big leap with this different film, but it fails to meet expectations with its script writing and awkward plot twists. 'Serenity' consists of Baker Dill (Matthew McConaughey), a fishing boat captain who leads tours ...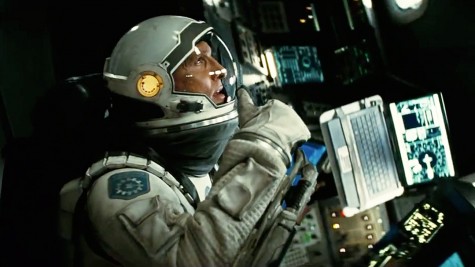 Adrian Discipulo, Staff Writer

November 14, 2014
Director Christopher Nolan delivers yet another dark and thrilling movie as he shoots his audience through space in his new sci-fi epic "Interstellar." Set in the near future, "Interstellar" shows a world that has gone through a major drought, causing widespread famine. With the extinction...