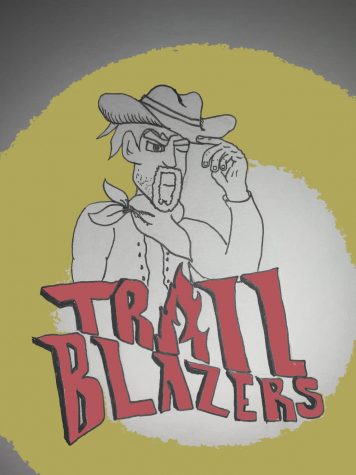 Andrew Jaramillo, Staff Reporter

November 7, 2019
Now is the time to make your opinion about De Anza's mascot heard, and you don't want to pass up the opportunity to be a part of our school's history. The official De Anza College email sent out a brief survey to all students and faculty, asking for feedback on a list of preselected mascots...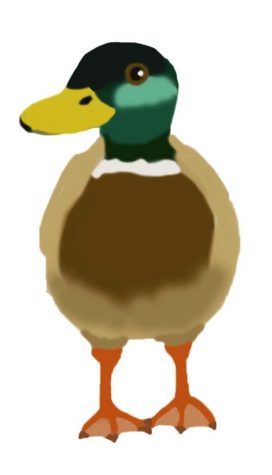 Johanna Berntsson, Staff Reporter

November 5, 2018
Graphic by Stephanie Lam The DASB senate is looking into replacing the Don, according to DASB senator Allison Shevtsov. According to Shevtsov, 'The Don', which is the current mascot of De Anza, is a symbol that makes some people uncomfortable due to the history of the conquistadors. "It makes sen...