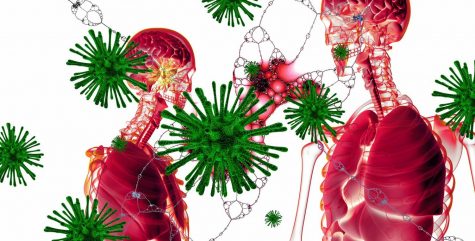 Maël Lorach, Staff Reporter

March 18, 2020
The spread of COVID-19 entails much more than a public health emergency; one of the many symptoms of the coronavirus epidemic which we have observed thus far is xenophobia towards Asians and Asian Americans. COVID-19 originated in Wuhan, China sometime last year in December. Since then, it has spread...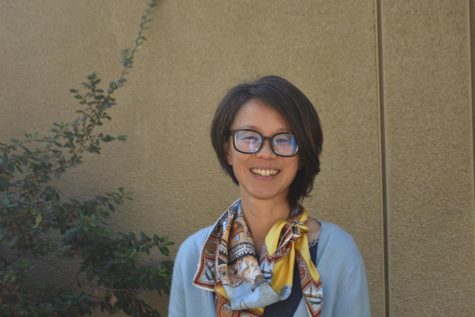 Nathalia Moran, Staff Reporter

November 13, 2019
Being one of a handful of Asian students at her school, De Anza ethnic studies professor Mae Lee recalled other children coming up to her, pulling at their eyes to taunt her appearance, mocking the Chinese accent which she recognized in her parents' speech. These were the elements of her l...