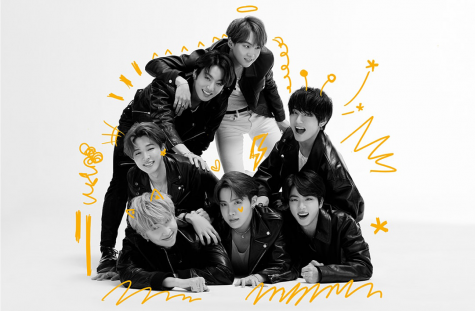 Aliya Nupbay, Staff Reporter

March 3, 2020
After their short break, BTS came back and rewarded their old and new fans with their new album, "Map of the Soul: 7," released Feb. 21. Seven is a significant number for the band. In listening to their album, I felt as if despite writing the songs for their fans, each song seemed like a love letter...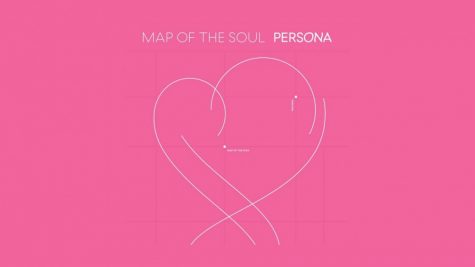 Yoorim Cho, Staff Reporter

May 29, 2019
BTS's "Map of the Soul: Persona" integrates new bubbly styles of Korean pop music that can satisfy newcomers and fans. The album kicks off with BTS rapper Kim Nam-joon's performance on "Persona," a hip-hop song incorporating unique rhythms and rock guitars. Nam-joon contemplates his identity...