La Voz Editorial board

January 27, 2020
To the Foothill-De Anza Board of Trustees, Cupertino residents' needs come before students'. The plan to create a new events space instead of affordable student housing shows disregard for students facing housing insecurity at De Anza College and Foothill College. The Flint Center, currently...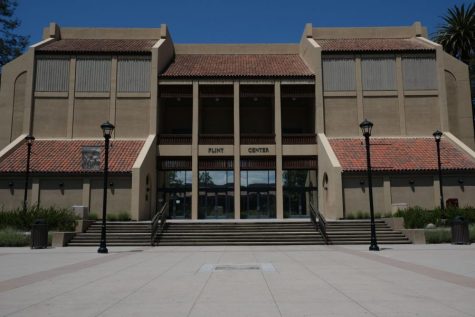 Andrew Jaramillo, Staff Reporter

November 14, 2019
Foothill-De Anza Board of Trustees President Pearl Cheng welcomed students and faculty who spoke about the ongoing issues of student homelessness and the future of the Flint Center at the Nov. 4 meeting. Cheng said that the Board of Trustees is on students' sides in advocating for student...