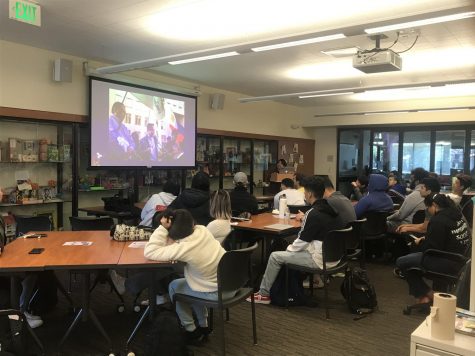 Anthony Lucido, Staff Reporter

March 10, 2020
De Anza celebrates Philippine Solidarity Week and teaches students about Filipino history. Guest speakers from Bayan U.S.A. and the Malaya Movement came to speak about the ongoing movements from the Filipino people for genuine independence and national liberation on Feb. 11 and Feb. 12. "Often...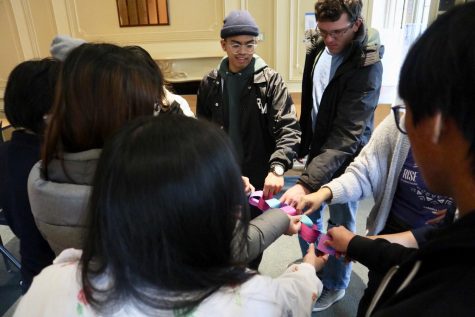 Elsa Castro, Staff Reporter

March 26, 2019
Emotions ran high as guests shared their personal stories of oppression during the Rise for Women's Rights Workshop in the California History Center on March 7. In an effort to call attention women's issues, in particular Filipino women, the De Anza Pilipino Unity Student Organization organized the event filled with presentations, educa...