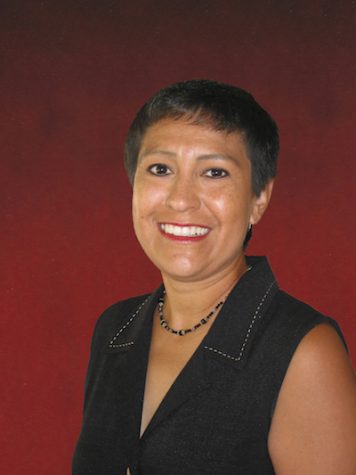 Christian Trujano, News Editor

May 24, 2018
Christina Espinosa-Pieb, current Vice President of Instruction, will take up the role of De Anza College's interim president. Her term, beginning July 1, will stretch over an 18-month period in which she is expected to provide "stability and continuity at a time of transition and budget challenges,"...
Ethan Bennett, Staff Reporter

May 4, 2018
Combined efforts to search for an interim president are underway following President Brian Murphy's retirement announcement on April 9. Several members of the academic senate, faculty and student body comprise the search committee in charge of selecting and reviewing candidates for the interim position....