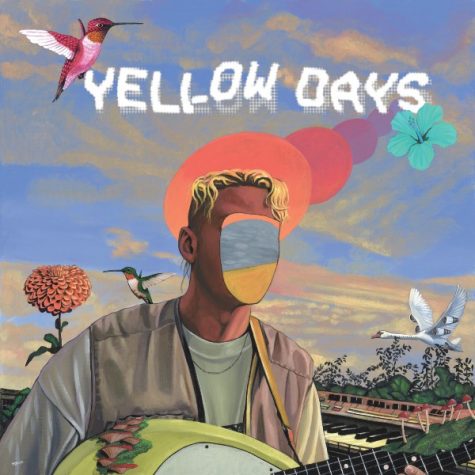 Diana Piper, Reporter

October 8, 2020
The music lifts and drags in "A Day in a Yellow Beat," a new 23-song album by Yellow Days. In one hour and 20 minutes, Yellow Days showcases his compositional talent, unfortunately dashed by his throaty vocals. 
Maël Lorach, Staff Reporter

March 5, 2020
If you're looking for new music to listen to, there are a couple of resources you can use. Spotify's "Discover Weekly" playlist has some really excellent recommendations that are tailored to your tastes. It is always worth looking at what your favorite artists are listening to, which can usu...