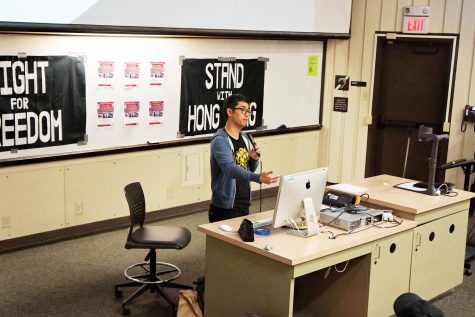 Kathleen Quinn, Staff Reporter

December 4, 2019
Armed campus police conducted bag checks at an event about the protests in Hong Kong presented by prominent Umbrella Movement member, Alex Chow Yong-kang. Alan Cheng, De Anza College alumnus who grew up in Hong Kong, believed the security was important. "It is necessary." he said. "It is necessary." ...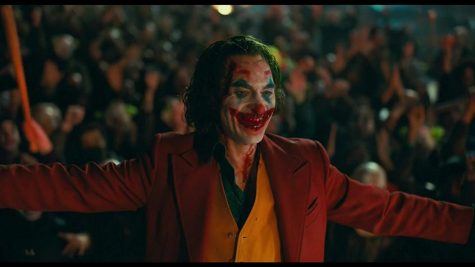 Harleen Gill, Staff Reporter

November 19, 2019
Political systems around the world have truly been failing for several decades now. To bring some sort of awareness, a brilliantly thought out form of protest has been inspired from the 2019 psychological thriller, "Joker." One of the main messages of the "Joker" was to raise awareness about...