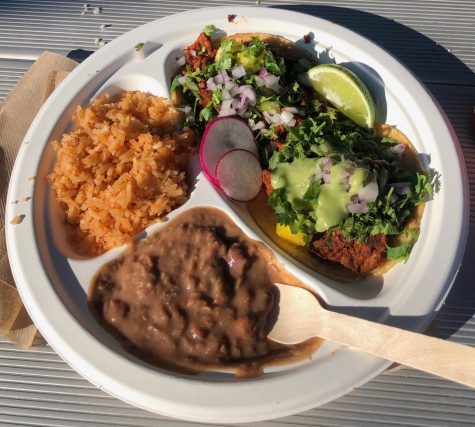 Joshua Aplaon, Staff Reporter

October 15, 2019
Vegan Veganos, a Mexican-inspired street food truck, is a mouthful and can instill fear. Vegan Mexican-inspired food? Most people would never think to try it. But the pop up truck, based in San Jose, travels around the Bay Area and sells their food all while trying to spread the message of becoming ...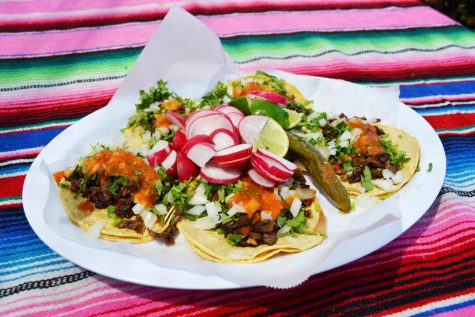 Francisco Medina, Staff Reporter

June 4, 2019
La Frontera Grill is a classic food truck located on De Anza Boulevard that serves unique Mexican dishes. Their tall and colorful flags advertise what kind of food they have available. The location of this truck is perfect because De Anza Boulevard is a busy street for the majority of the da...