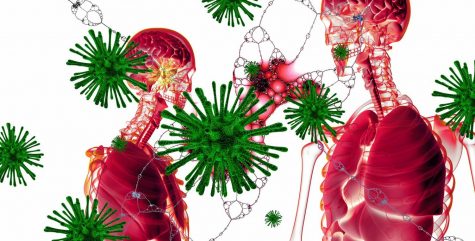 Maël Lorach, Staff Reporter

March 18, 2020
The spread of COVID-19 entails much more than a public health emergency; one of the many symptoms of the coronavirus epidemic which we have observed thus far is xenophobia towards Asians and Asian Americans. COVID-19 originated in Wuhan, China sometime last year in December. Since then, it has spread...
Andrew Jaramillo, Staff Reporter

November 22, 2019
Faculty members and staff argued about outdated and inefficient hiring practices during the De Anza College Academic Senate meeting on Nov. 18. During the meeting, Academic Senate Vice President Mary Pape sought out members for a hiring committee to replace the interim director of psychological se...