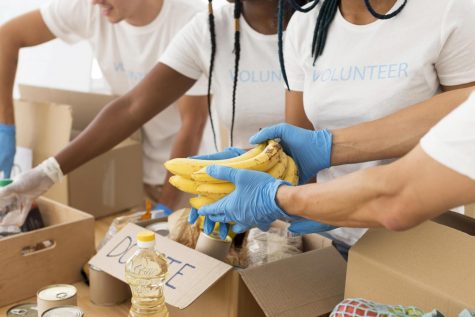 Cassandra Garcia, Reporter

October 9, 2020
Despite being restricted to Zoom, the VIDA project fair allowed students to find volunteer opportunities and saw a surprising virtual turnout.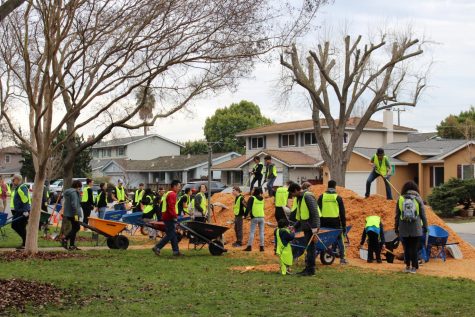 Taylor Park, Staff Reporter

January 28, 2020
On Jan. 20, the cities of San Jose and Campbell came together at Marijane Hamann Park, which straddles the two cities, to commit to a day of service and beautify the park in honor of Martin Luther King Jr.'s legacy. About 70 volunteers painted over graffiti, filled playgrounds with Fibar, raked l...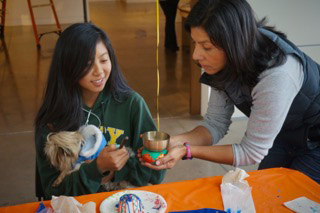 Alena Naiden, Staff Writer

November 12, 2014
Open doors at the Euphrat Museum and green balloons near the entrance welcomed visitors to come in and get warm on a rainy De Anza Flea Market day on Saturday Nov. 1. Inside was a community art station where people of different ages and cultures joined to enjoy the art, design sugar skulls, an...