Stephanie Lam and Shiri Marwaha

January 13, 2019
Students will see an absence of classified staff in the Student Success Center after a consensus vote was passed, eliminating six classified positions during a joint College Council, Administrative Services, Instructional Services and Student Services meeting on Jan 10. Other positions include Assessment ...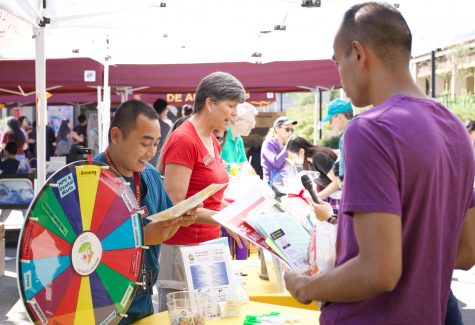 Brenna White and Mayer Adelberg

October 2, 2018
On Friday Sept. 21, De Anza College kicked off the coming Fall Quarter with its first ever Welcome Day,  according to the school's official website. With an estimated 1,000  students attending, the inaugural event had a very successful turn out according to Marisa Spatafore, Associate Vice Pres...