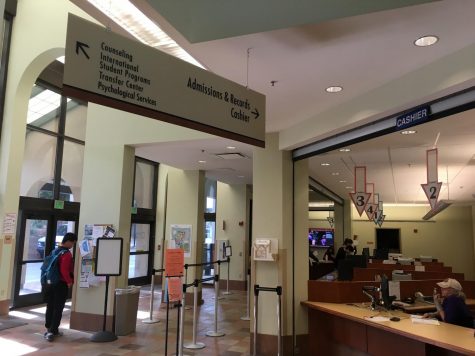 Daniel Arriaga, Staff Reporter

November 20, 2019
Students can enroll in new classes approved by De Anza College starting in the fall 2020 quarter. The Curriculum Committee approved of new courses added to the Asian American, Mandarin, computer information systems, kinesiology, math and nursing departments. Some new subjects include Asian Americans...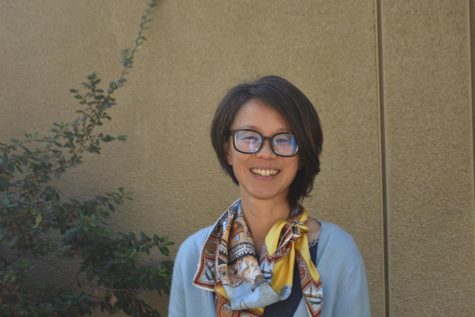 Nathalia Moran, Staff Reporter

November 13, 2019
Being one of a handful of Asian students at her school, De Anza ethnic studies professor Mae Lee recalled other children coming up to her, pulling at their eyes to taunt her appearance, mocking the Chinese accent which she recognized in her parents' speech. These were the elements of her l...