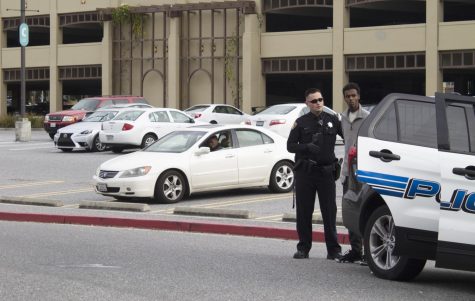 Christian Trujano, Editor-in-Chief

March 7, 2019
An individual was arrested March 4 around 3 p.m. at De Anza College for counts of misappropriation of lost property, providing false information to a peace officer, being under the influence of a narcotic and a misdemeanor warrant, according to Foothill-De Anza Chief of Police Daniel Acosta. Guled...
Christian Trujano, News editor

April 22, 2018
Two people were arrested at De Anza College Campus, April 19 around 9 p.m. for counts of drug possession and other felony related charges during a traffic enforcement stop. 21 year old Lauren Johns was arrested for possession of heroin, meth and giving a fake name to a officer while 37 year old Ronnie...