Police arrest two people at De Anza

1

min read
Foothill-De Anza police arrested two people on April 19; possession of heroin, meth among reasons for arrest
Two people were arrested at De Anza College Campus, April 19 around 9 p.m. for counts of drug possession and other felony related charges during a traffic enforcement stop.
21 year old Lauren Johns was arrested for possession of heroin, meth and giving a fake name to a officer while 37 year old Ronnie Glaze was arrested for a felony no bail warrant for possession of a firearm, possession of a short barreled rifle/shotgun with ammunition and possession of narcotics while armed, according to Foothill-De Anza police chief Ronald Levine. The arrests were made at the main entrance of De Anza on Stevens Creek Blvd.
Both individuals were booked at San Jose main jail and are known to have no connection to De Anza.
A third occupant was also in the car but was released at the scene.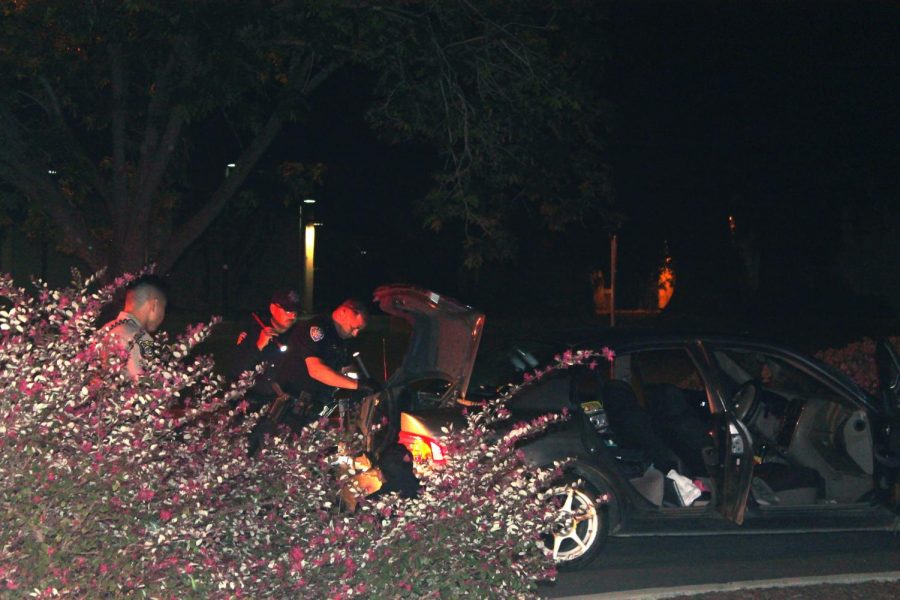 About the Writer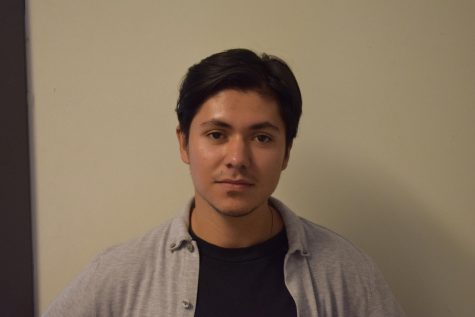 Christian Trujano, Assistant news editor
Christian has been with La Voz News for more than year, starting of as a reporter last Fall for two quarters, back to back, before taking on news editor...