Brenda Romero, Staff Writer

November 3, 2014
UCs, CSUs and private institutions answered prospective students questions at this year's annual Transfer Day. Students hear firsthand from nearly 60 representatives about what the requirements are for these schools, leaving some De Anza students feeling worried and some confident about transferring. After...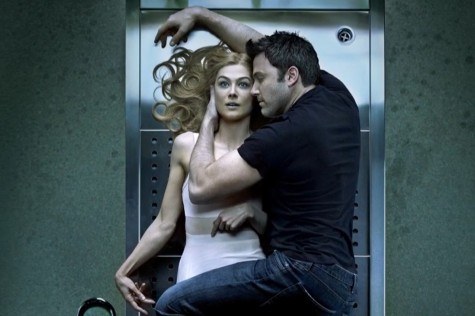 Kayla Grizzle, Features Editor

October 10, 2014
"Gone Girl", directed by David Fincher and based on the best-selling novel by Gillian Flynn, is a story about the complexities of people and of marriage. Nick (Ben Affleck) and Amy Dunne (Rosamund Pike) were seemingly happily married for five years, but after Amy disappears on their fifth anniversary,...