Resources on campus to meet students basic needs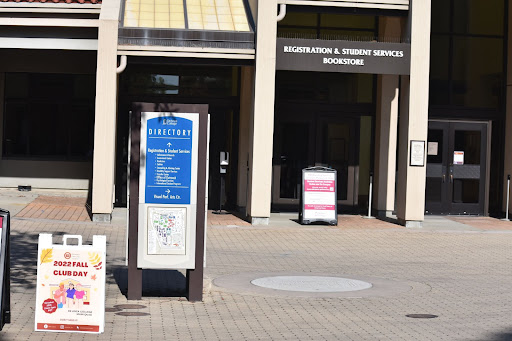 De Anza College offers a variety of resources for students to meet their basic needs and offer assistance — such as financial aid and emergency funds, free transportation, food and hygiene products. 
The food pantry, counselors and bookstore are among the many resources at the Registration & Student Services, or RSS, building that students can use to their advantage.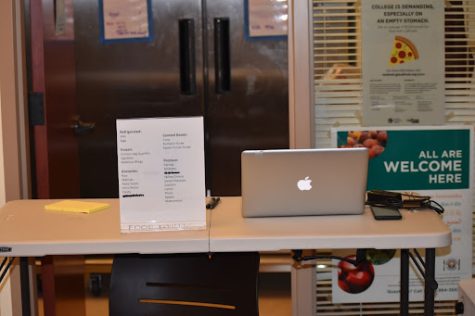 Basic Needs Coordinator Erika Flores helps manage the Food Pantry and also answers any questions students may have about the service.
According to Flores, the pantry is open from 10 a.m. to 3 p.m. on Tuesdays and Wednesdays where students are able to receive food items once per week. 
"The process of receiving food is very easy actually," Flores said. "All students need is a student ID and there are no questions asked."
Students who are having mental health struggles or feel in need of a counselor can visit Psychological Services located on top of the bookstore in RSS 258. 
According to Suzanna Ramirez, an administrative assistant, the best way for students to schedule an appointment is by emailing [email protected]. Students can state their availability and receive services such as being associated with a clinician.
"Some students may be reluctant to seek support because of the stigma associated with receiving mental health care," Ramirez said. "We try to reduce this stigma by having compassionate and empathetic staff." 
According to Ramirez, students can speak to the clinicians about anything that they wish to with complete confidentiality.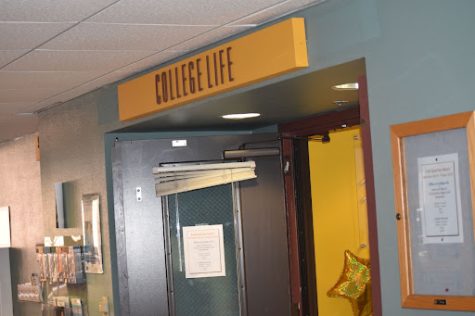 Another resource is the Santa Clara Valley Transit Agency, or VTA, SmartPass Clipper Card for students in need of transportation. Provided at the Office of College Life located near the cafeteria, the SmartPass allows students unlimited rides on Santa Clara VTA buses and light rail within Santa Clara County.
Avneet Thind, 19, computer science major and Office of College Life student assistant, helps other students with tasks such as receiving an ID or VTA SmartPass.
"I think that the SmartPass is a great opportunity for students who need public transportation," Thind said. "This is especially something that can be used for international students here at De Anza who probably do not have their own transportation."
According to Thind, all students need is a valid government issued ID and their student CWID to be eligible for the SmartPass. She also noted no payments are made to the Office of College Life.
Find out more about these resources and others available online and on campus here.