News: Evan Low election

2

min read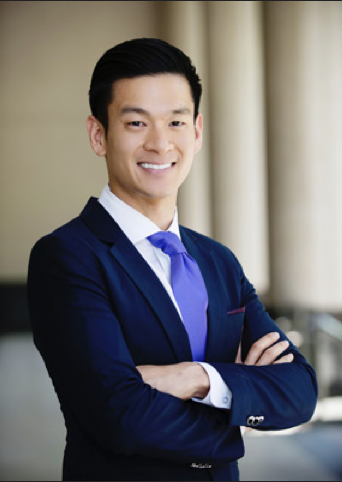 Current mayor of Campbell Evan Low, a De Anza College graduate and former American Government instructor at De Anza, was elected to serve in the California State Assembly. Low ran as a Democrat and recived 58 percent of the votes in the California general election on Nov. 4.
Low will represent the 28th Assembly District which includes the cities and communities of Cupertino, San Jose, Campbell, Burbank, Cambrian Park, Fruitdale, Lexington Hills, Los Gatos, Monte Sereno, Santa Clara and Saratoga.
"I'm very exited about the opportunity to serve and I hope to continue to focus on the issues important to our region," Low said on Wdnesday Nov. 5.
The California State Assembly is the lower house of the California State Legislature, and has a total of 80 members.
"The area of focus will be to get to know [my] fellow colleagues …representing different regions of the state" Low said. "The first aspect will be to establish relationships with other legislative members and try to find a common ground."
One of the challenges Low is working on is raising of awareness of public policy among young people.
"We know that young people, and specifically community college students, tend to not vote, and that's a problem because we need to make sure their interests are also heard," Low said.
Last year, Low, along with previous California Assembly Member Paul Fong and De Anza College President Bryan Murphy, started weekly public policy seminars at De Anza where they spoke about the importance of student involvement in policy.
On Oct. 16, Low and his colleagues answered students questions at a political conference at De Anza calling themselves the Community College Dream Team.
After the election, Low said, "Honestly, having the strong background from De Anza, I want to ensure you that I will continue to fight for community colleges."