Gus Dapperton's "Orca" shows improvement, lacks uniqueness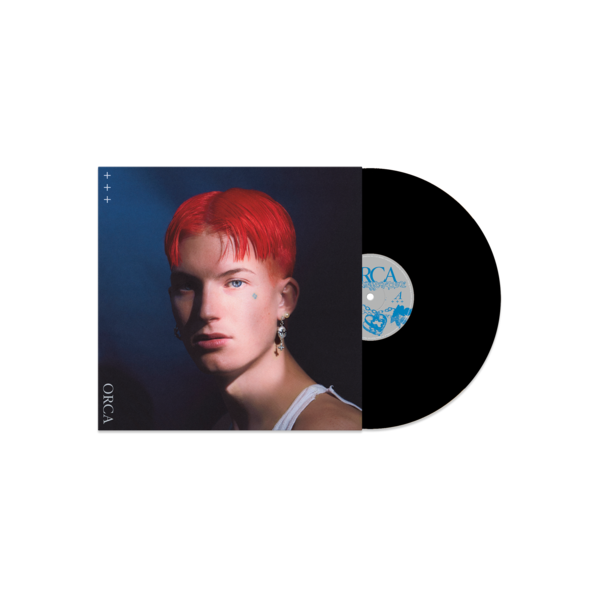 Gus Dapperton's latest 10 track album, "Orca," is a step forward for the 23-year-old indie pop artist, but overall doesn't contain qualities that sets itself apart from his music contemporaries. 
Something Daperton misses out on his sophomore album is showing off his true musical ability.
When looking back at previous released singles Dapperton uses effects such as guitar reverbs as well harmonization to establish his sound, but with "Orca" these effects are implied infrequently. 
Throughout the album, songs begin to sound similar especially with the poppier  songs such as "Bluebird," and "My Say So."
Dapperton's vocal performance isn't necessarily bad, it's just that it comes off as very monotone, especially in the first verse of "Medicine."
On the third track, "Post Humorous", there's a glimpse of his vocal ability when he sings, "Babe, I won't make it back. Yeah, I am sure there's nothing left." But besides that he doesn't reach his full potential.
The usage of the different instruments is the best part of the entire album; Dapperton's usage of guitar on multiple tracks are executed almost perfectly especially on the first couple of tracks
The best track on the album is "Grim" as it is one of the only songs where Dapperton strays away from the other basic vocals on the album implementing a more alternative or rock sound.
Dapperton isn't scared to show his true emotion as he mentions themes of dealing with depression especially on the second track, "First Aid," when he sings "Sorry 'bout my head, it's not here. I'm still learning how to fear."
Dapperton also deliberately names multiple tracks after medical terms such as, "Antidote," "Medicine," and "Bottle Opener." Alluding to his struggle with his mental health.
"Orca" is a perfect album to listen to when listeners want to be alone as the album has a fair share of sad  songs. 
One thing that listeners can benefit from "Orca" is that Dapperton displays different emotions throughout the entire album, so you're not just getting a 100% upbeat album.
Overall, Dapperton's sophomore studio album gets a 3/5 stars because of its overall blandness and the fact that it never finds a way to set itself apart from any other indie pop album. 
There are definitely glimpses of improvement from his previous album; however, Dapperton has shown he can produce and sing better than he does on "Orca."