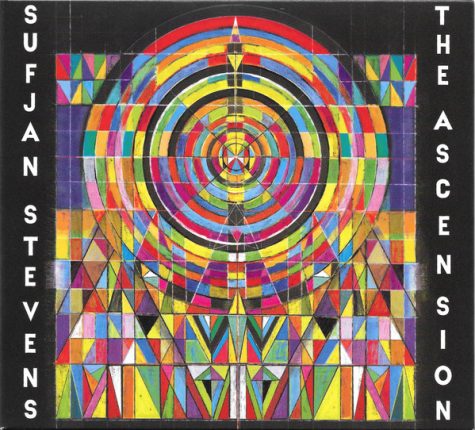 Amanda Nguyen, Reporter

October 9, 2020
American singer-songwriter Sufjan Stevens released his eighth studio album, "The Ascension," which instrumentally delivers meditative soundscapes at the cost of listener experience.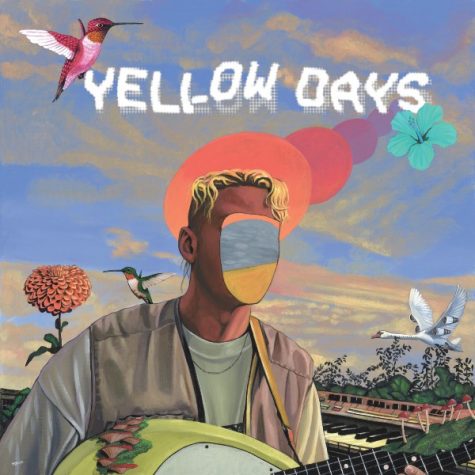 Diana Piper, Reporter

October 8, 2020
The music lifts and drags in "A Day in a Yellow Beat," a new 23-song album by Yellow Days. In one hour and 20 minutes, Yellow Days showcases his compositional talent, unfortunately dashed by his throaty vocals.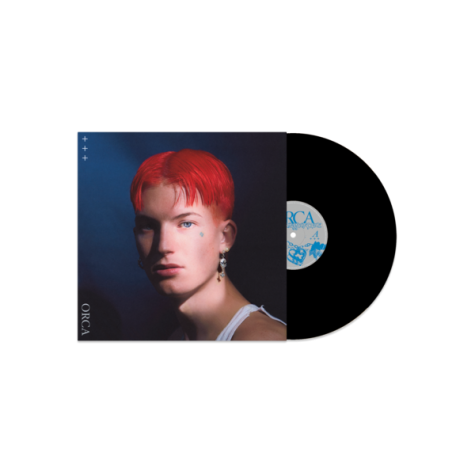 Mathew Bejarano, Reporter

October 8, 2020
Gus Dapperton's latest 10 track album, "Orca," is a step forward for the 23-year-old indie pop artist, but overall doesn't contain qualities that sets itself apart from his music contemporaries.